Chocolate
Life time member
Hello!
On my bike I don't have a 
Hazard Lights
 and I would like to connect one.
I found one on eBay, see picture.
How and especially where do I connect, is there a allredy a plug?
The pictures from under the tank are not from me, maybe there is a plug that is meant to use for the warning flashing light.
Cheers espresso
" />

" />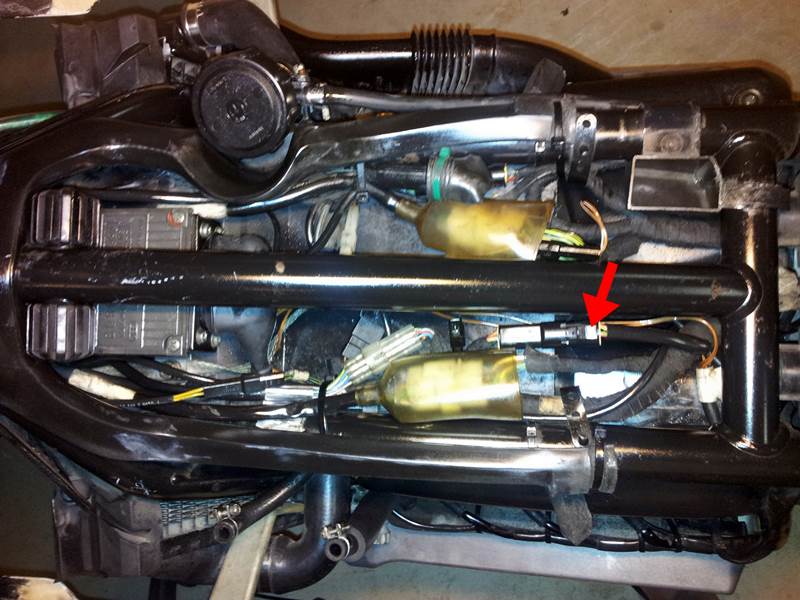 Thanks for your advise
Cheers


Last edited by Espresso on Sun Nov 29, 2015 4:30 am; edited 1 time in total

__________________________________________________
Only a few activities make me experience my senses in a way motorcycle riding does, it is like swimming in the nude in a river.
K75 BA/1992 ABS, K75 BA/1991 noABS, Ducati, Mobylette M1/1973