Calvert

active member

Morning,
I'm going down the custom path, and have removed the airbox for some custom air pods... That leaves me with three pipes which used to connect to the airbox and come together in a small chamber within the airbox it's self.
I believe they are Crank Case breathers.... (if not what are they)?
can someone suggest what i could possibly li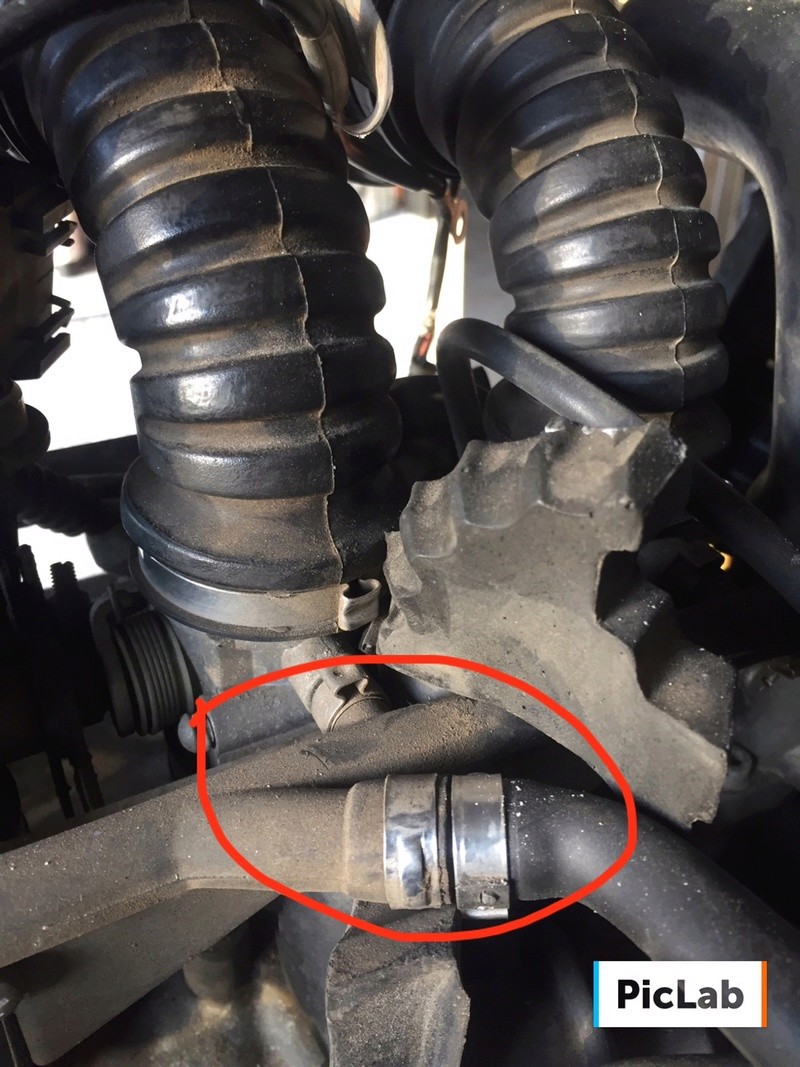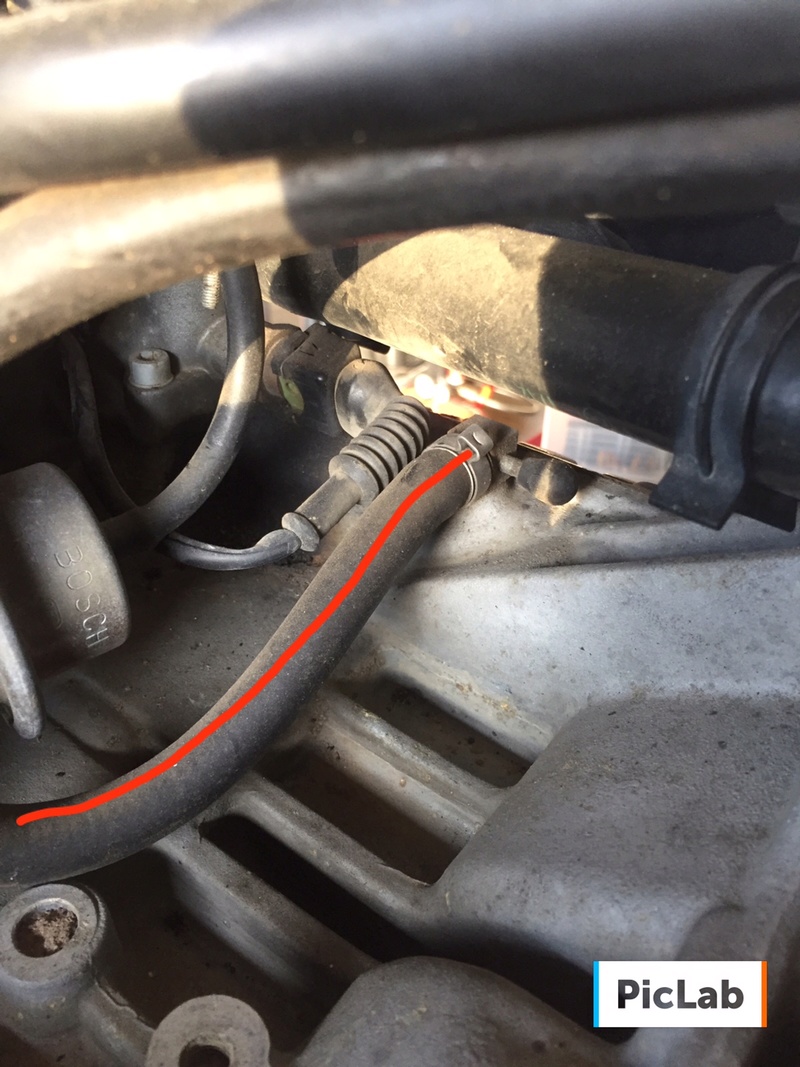 nk them up with? what are they needed for? and what solution would best suit finishing them off now I have no Airbox?
Thanks
Chris