Jacod

active member

So a while ago I put one of those cheap ebay speedometers on my K100. I've done a few 100kms since then and is has been working well. However, I still hadn't bothered / managed to get the neutral light, or the GPI to work until now. 
I wanted to get the GPI, Neutral light, and no clutch start to work but I didnt want to mess around adding another circuit. I did consider doing the multiple relay trick to get the no clutch start to work, but I really wanted to get the GPI to work too. 
I'm lucky enough to have access to a 3D printer and I'd been meaning to grease the driveshaft splines and swing arm bearings for some time. So I decided to pull the back end off and redesign the TGPI switch while I was at it. My design is much the same as the original, however, I designed it to have 6 terminals; one for each gear (inc Neutral) and a centre terminal. Rather than the 3 terminal multiple combo thing the original had. 
I 3D printed the new rotational switch with 6 terminals carefully measured and spaced. I 3D printed a new cap for it too, as the old one was stuffed and fell to pieces in my hand when I was taking it off. I then cut some small pieces of copper to size and soldered a wire to the back of each one. I drilled holes for each wire to go through up into the cap. Glued the cap on and wires in place before assembling it all back together and testing it out. 
After refitting the modded switch and ensuring it worked, I wired it up to a eight pin quick connector for easy removal.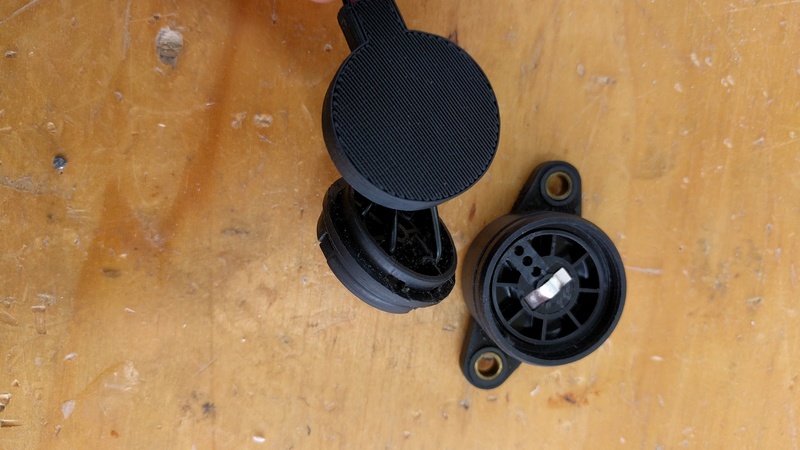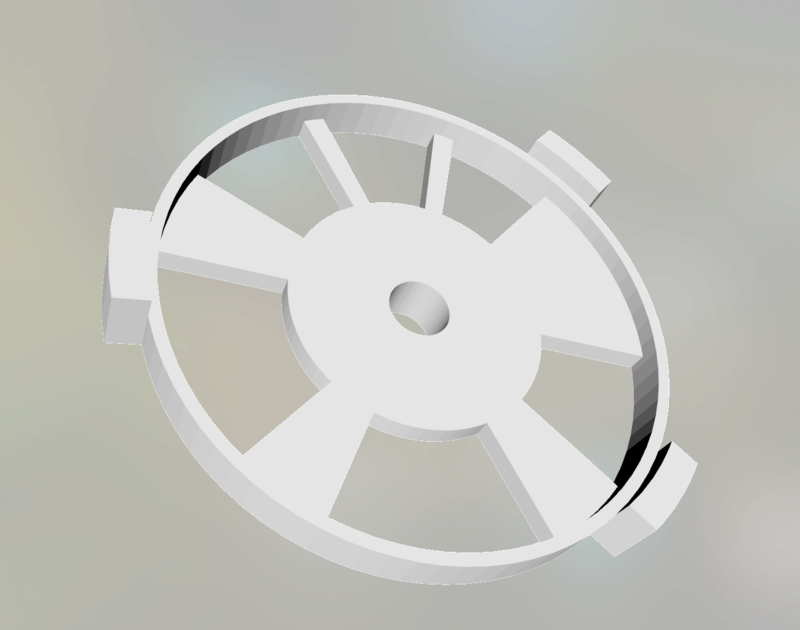 To get the neutral start to work I just wired up a small relay as pictured below.
I'm pretty stoked with the result I tested it all and it works amazingly. Better than I had hoped. 
I guess every one has their own way of doing things. 
Now everything on my ebay speedo works, and other than the bulb monitor and clock I don't think I'm really missing any of the original functionality.