audibob
Life time member
HI all.
just refitted cam cover after fitting a k75 tensioner 
 on my k100 and somehow the left  middle cam cover bolt thread casting broke off
Has anyone had this happen, and apart from a different head, how did they overcome this.
There might be enough metal in the casting to drill past the end of the thread and use a longer bolt.
 or has anyone blanked the hole in the cam cover to stop oil leakage, and just relied on the other bolts to seal the cover 
I do not want to fit a different head on my bike 
So I need some advice guys
Possibly a mobile ally welder ?
Thanks on advance 
bob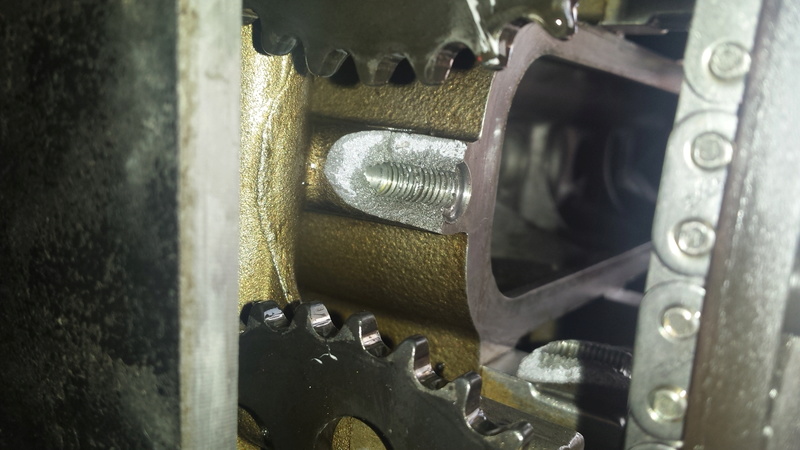 __________________________________________________
Yamaha 90
Honda CD 175
Honda CB 360 
Triumph T 140V Bonneville
Triumph T150 Trident
Honda CB750 F1
Cz 175
Yamaha XS 750
R 100/7
R 80
K100 LT
K100 LT current bike