DBRMN
Life time member
Ok so I know I've talked about this before earlier in my bike build, but its starting to do my head it. I have found an aftermarket alarm fitted to my K100, when I purchased the bike the owner told me it wasn't switched on and that I didn't need to worry about it, in hindsight I probably should of asked for more detail. However it is currently ruining my sleek empty look I was going for.
So what I have tried already is simply slowly unplugging each wire and checking the engine still turns over. However after a few wire the engine does not. Besides this I have no idea what else to do.
Does anyone have any experience with any alarms? or know how they work and therefore how to remove them, back to stock?
In terms of branding, the alarm appears to have no brand name on it, so I can't research it further. Here are some pictures: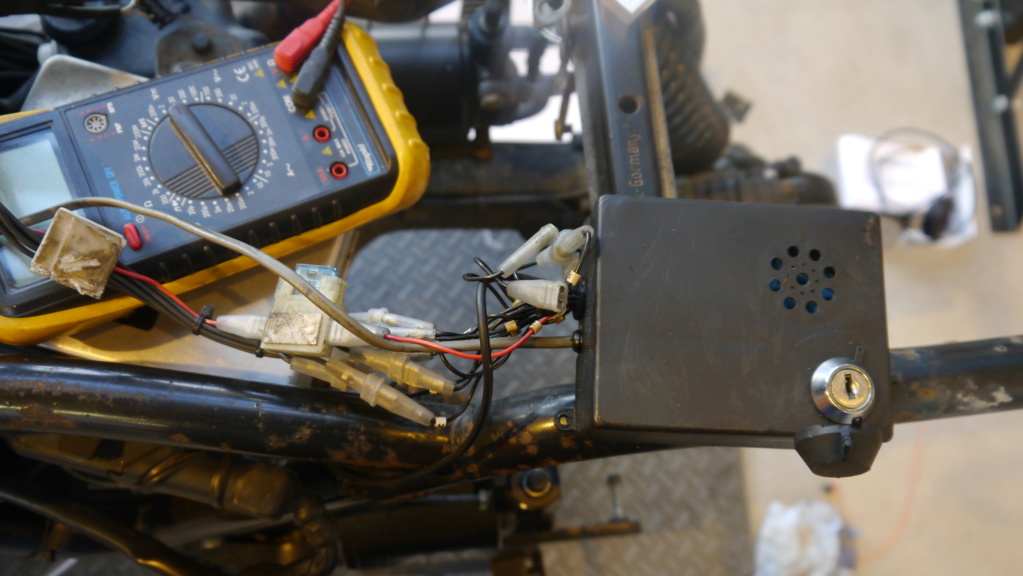 Any help would be much appreciated. 
Thanks
DBRMN