StefanMajonez
active member

Hi!
Compared to new bikes, I find my K1100LT's headlight lacking a bit - at night, it sorta-kinda lights the road enough to see, while new bikes with their fancy headlights flood light in front of them.
So, I began thinking about getting myself some auxiliary lights to aid at night.
Problem is, I hate bliding other people, so I'd like to get lights that have a proper cut-off. From what I've heard it's nigh impossible to find low-beam auxiliary lights with a proper cut-off.
Does anyone know of any auxiliary lights that have a cut-off?
Some photos and addicitonal info: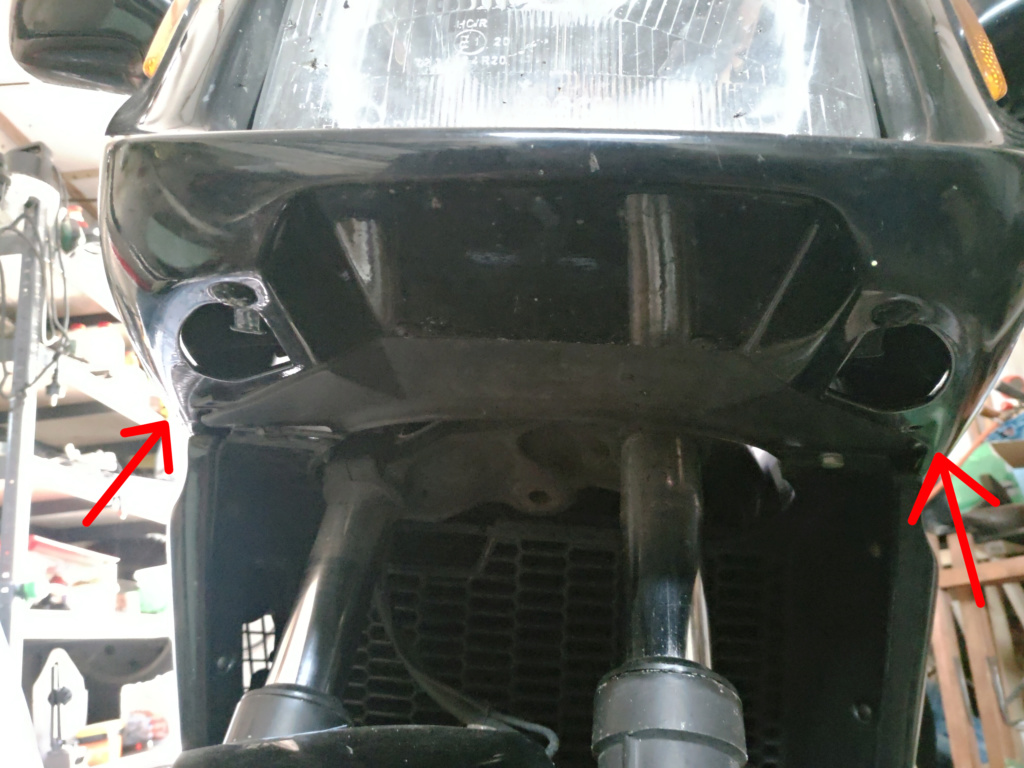 That's where I plan to attach the pair of lights
That's how the switch will look. I did the headlight relay modification to my bike, and I plan to connect it up in such a way so that the aux lights will turn on only when the main light is on.
__________________________________________________
1994 - BMW K1100LT
Dyno results 2017
---
Previous bike:
1989 Honda CB450S