DaleRT

Silver member

Hi, i have dismantled my front forks and have a few questions.
   The internal of the sliders [lower legs] at the bottom are very rough as opposed to the upper section which is          smooth, is this normal? 
   Looking in from the top.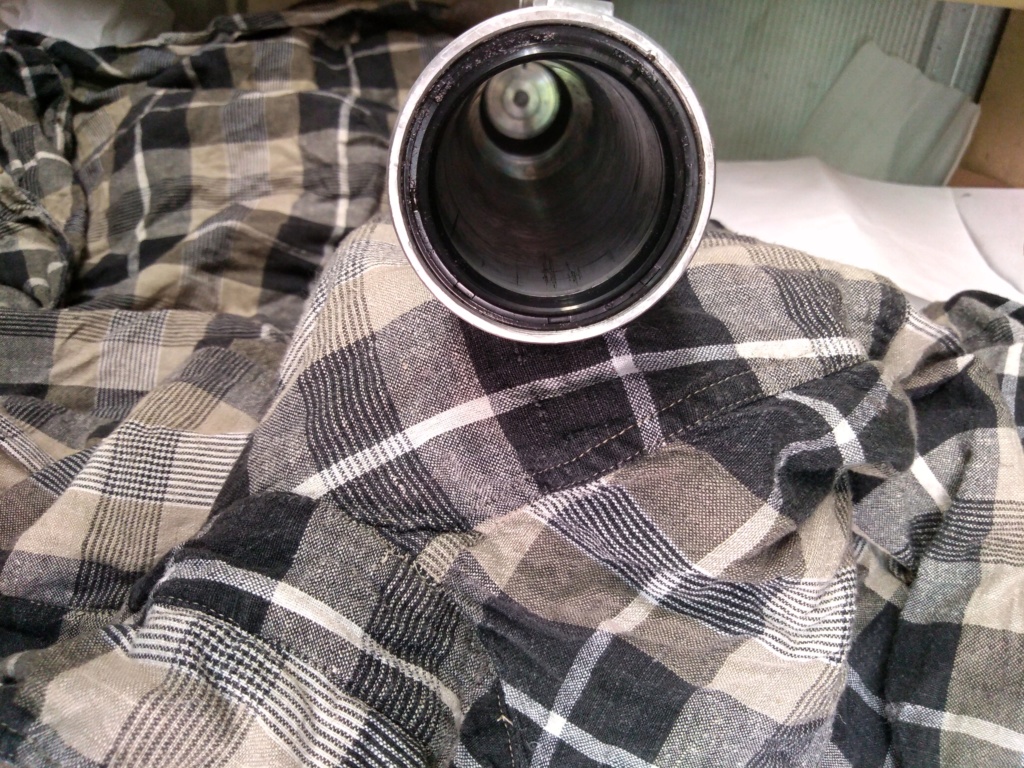 Looking in through the small hole in the bottom of the slider.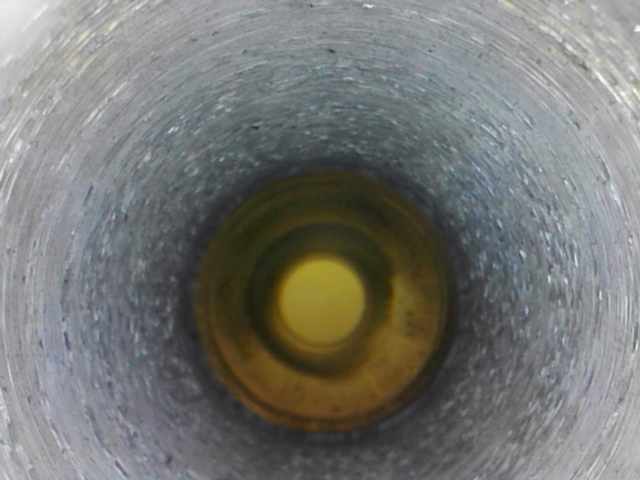 The surface of the valve housing that is attached to the damper rod has also a rough finish. 
   I am assuming that the valve housing is rubbing on the internal wall of the slider.
      Also, the Manual has a diagram showing the main spring having a spring retainer / spring seat, in its          
   comments it implies not all will have these spring seats. Having dismanted mine i find it does not have them,   
      would it improve things to purchase and fit these on reassembly?
      The screws that hold the damper rods in place are different in length, does it matter?
   The damper rod is hollow so the longer one does not interfere with anything.
   And for those Metrically challenged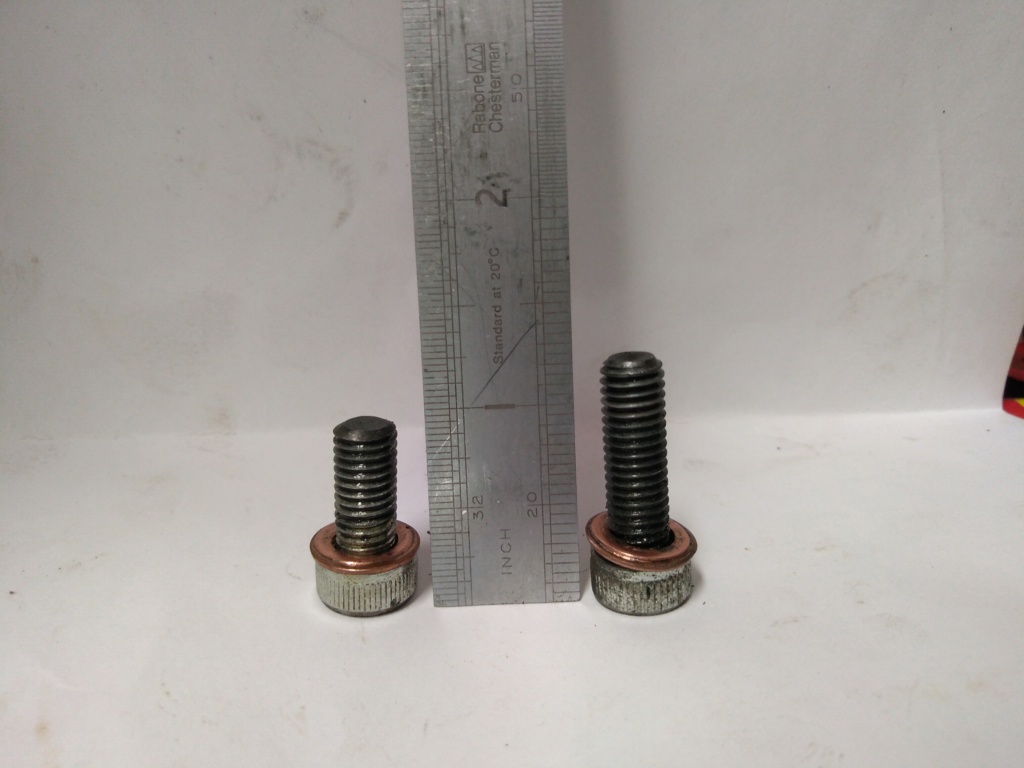 Appreciate your comments,   Cheers   Dale