StandardK
Gold member

A mate dropped off his K's speedo head today to see what usual Odometer carnage may have occurred, as it hasn't worked since the old girl was purchased earlier this year. 
Well....no real surprise, the gears were in a fairly sorry state, however weren't stripped totally. The gear set was locked up due to the driving gear shearing off and locking the set. The gears were also solidified together with what I'm assuming was grease that had turned to wax. 
It appears that someone had been in there before - anyone else ever seen yellow gears? This K's a jap import.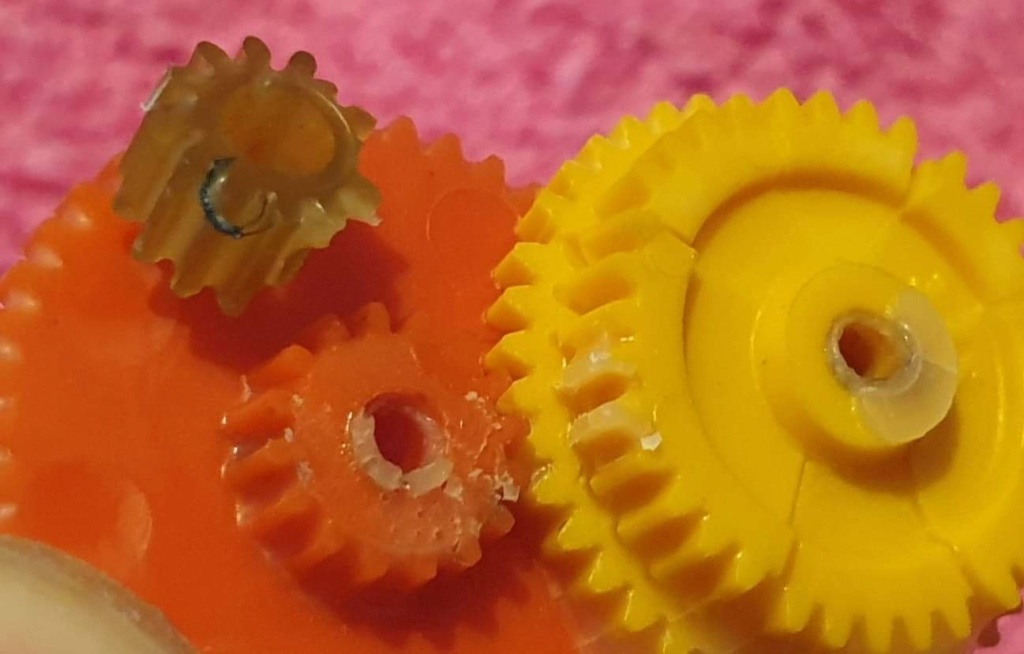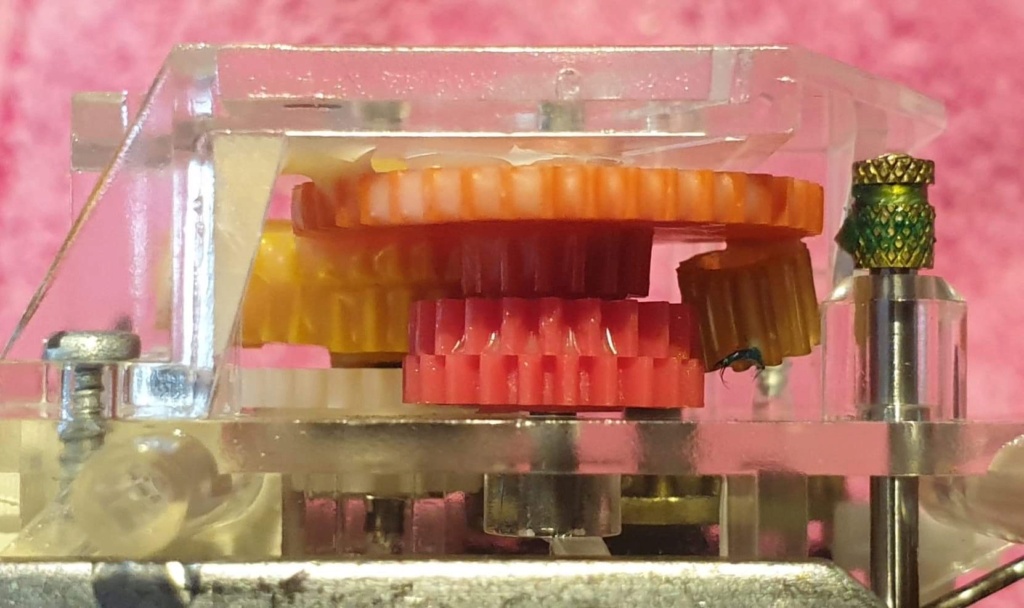 There were also two pins that had become detached from the board which required resoldering.
Ah, that's better!
Fingers crossed another $4.95 fix works 
Regards
Dan


Last edited by StandardK on Sat Aug 08, 2020 6:11 am; edited 1 time in total (Reason for editing : Spelling dumkopf)