roach374

Silver member

I'm a little new to looking up parts for my '93 K75. Generally, I just go to realOEM and fumble around there until I find what I'm looking for. The shop manual doesn't seem to have part numbers (or they're not where I would expect to find them?)
At the moment, I'm trying to find some parts for the alternator. RealOEM has
the diagram
 , but where it should list the parts, it just says "No parts found matching your car".
So does anyone know the obvious thing I'm overlooking, and where to find the part numbers for the parts in this diagram?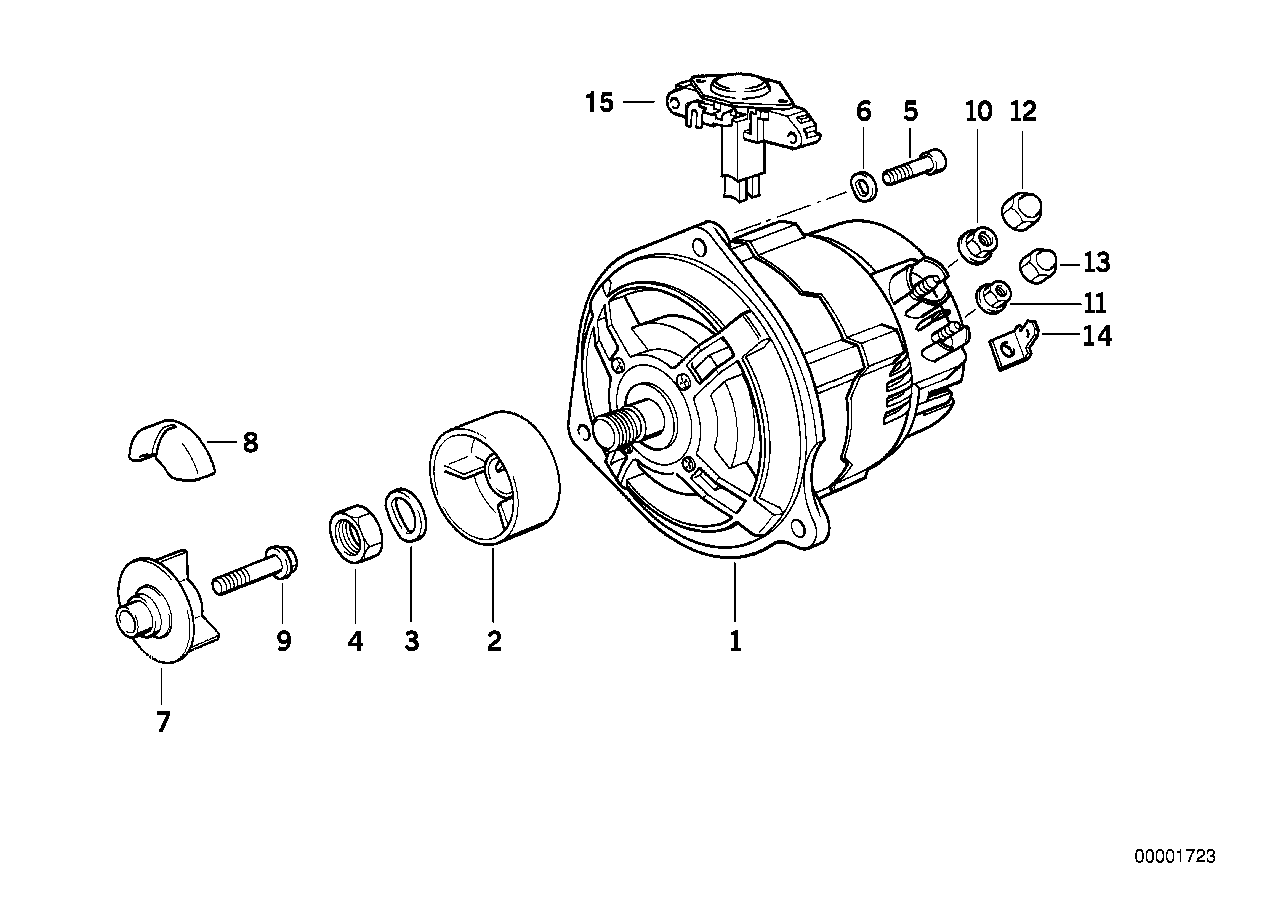 EDIT: Well, I found a diagram *with* part numbers under
a different model
. I guess I'll cross my fingers and hope they're the same?