Shibbolet

New member
Hi all guys, sorry for bother you with a classical theme:D
After weeks spent studying the electric scheme of my k1100rs I have wired a bep 3.0 (I hope it is wired in the proper way, the original connectors were missing and I have to rewire everything). The best goal for me is that now the engine stop when I put off the key, When I bought the bike it stay on also without the key:x.
Anyway, my little problem now is about the settings of the acewell. After time and date I have this option, and I'm not sure how to set it, the original booklet it's not helpful for me.
PS: I wired the original speedo sensor, I do not have the aftermarket one with magnets.
What are the correct settings in this fields?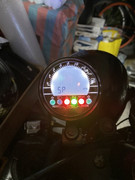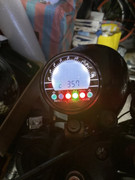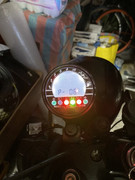 Thanks to everyone can help me!