dao
active member

I'm in the process of fixing the fuel pump wiring for my K100RS (16V). When I looked in the tank and saw the mess (missing insulation/frayed), I quickly pulled the sender to get a better look. The wires definately need replaced and I've got a little bit to clean up in the tank. Instead of replacing the entire sender, I'm hoping to just replace the brown and black wires and terminal lugs. I can do the crimping and soldering. I've seen that PTFE/Teflon insulation is recommended. What I didn't see was the correct gauge wire to get and what size and where to get the terminal lugs. I'm thinking AUTOZONE or similar may work but not sure.
QUESTIONS:
1. What gauge wire is used for the fuel pump? 
2. What size are the two terminal lugs.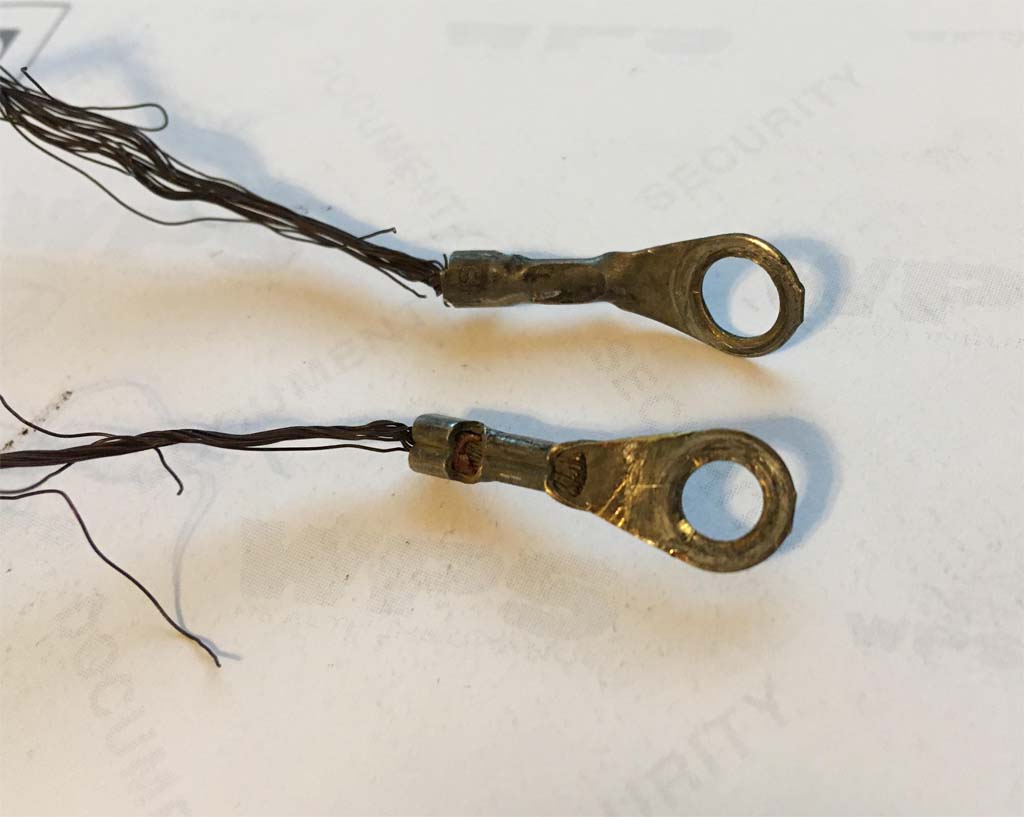 __________________________________________________
Dao (Retired Navy Chief)
Present Rides:
 - '77 R100/7
 - '91 K100RS
 - '93 K75S
 - '00 Valkryie
 - '04 R1150RT (x2)