ninefourteener

active member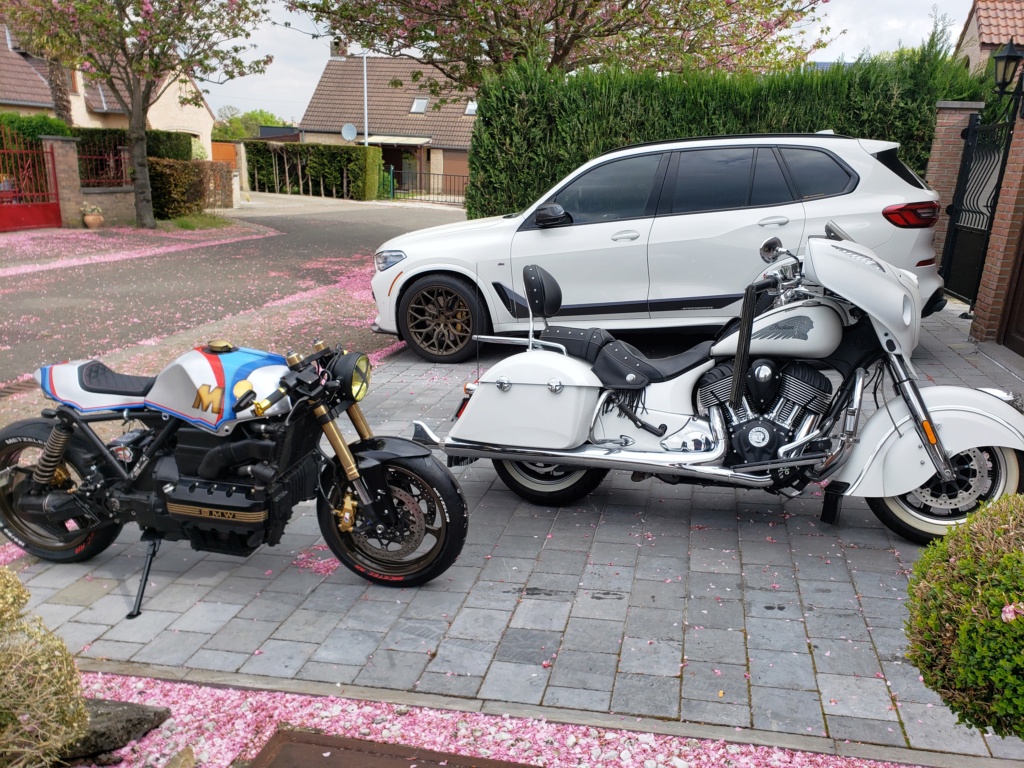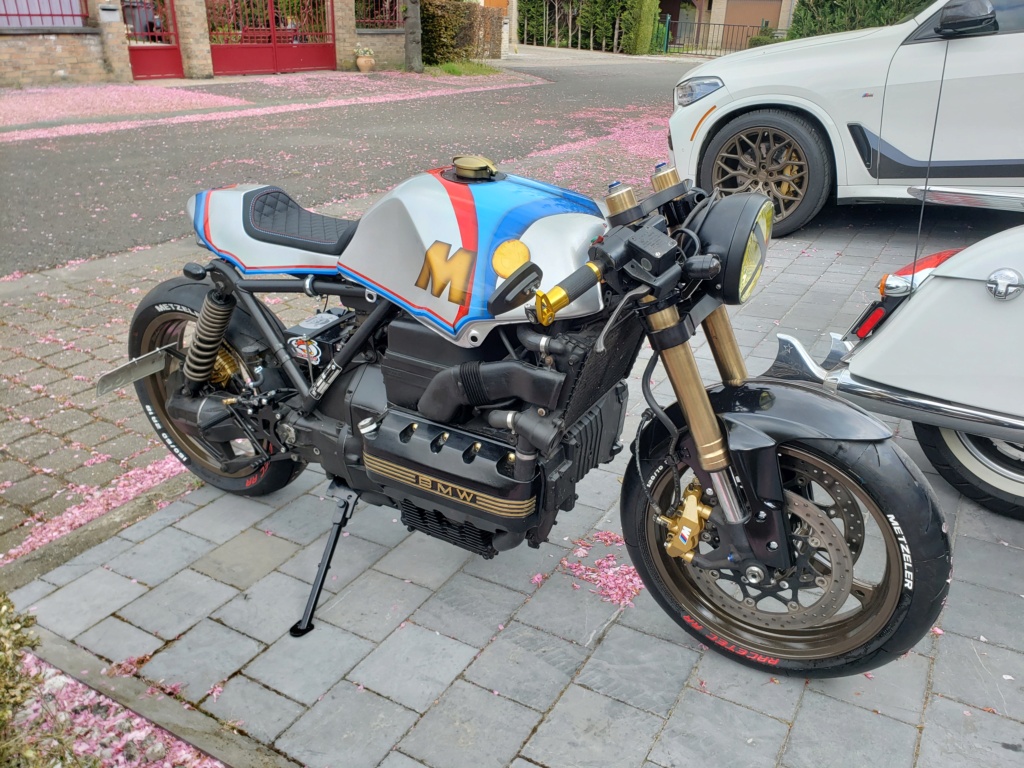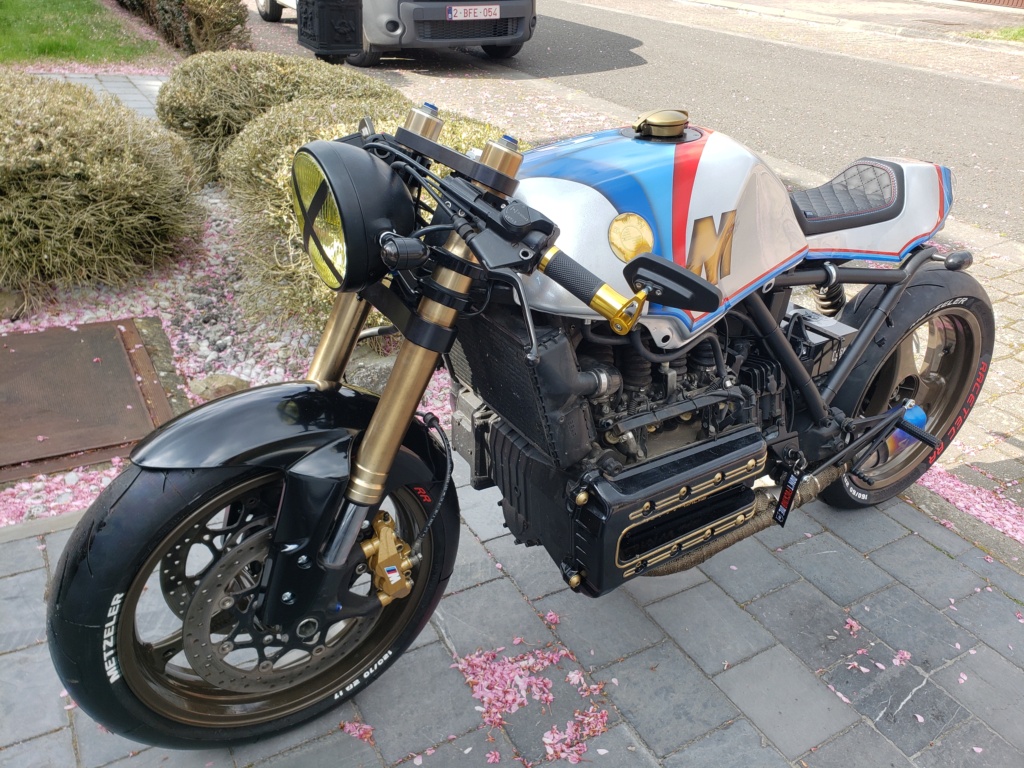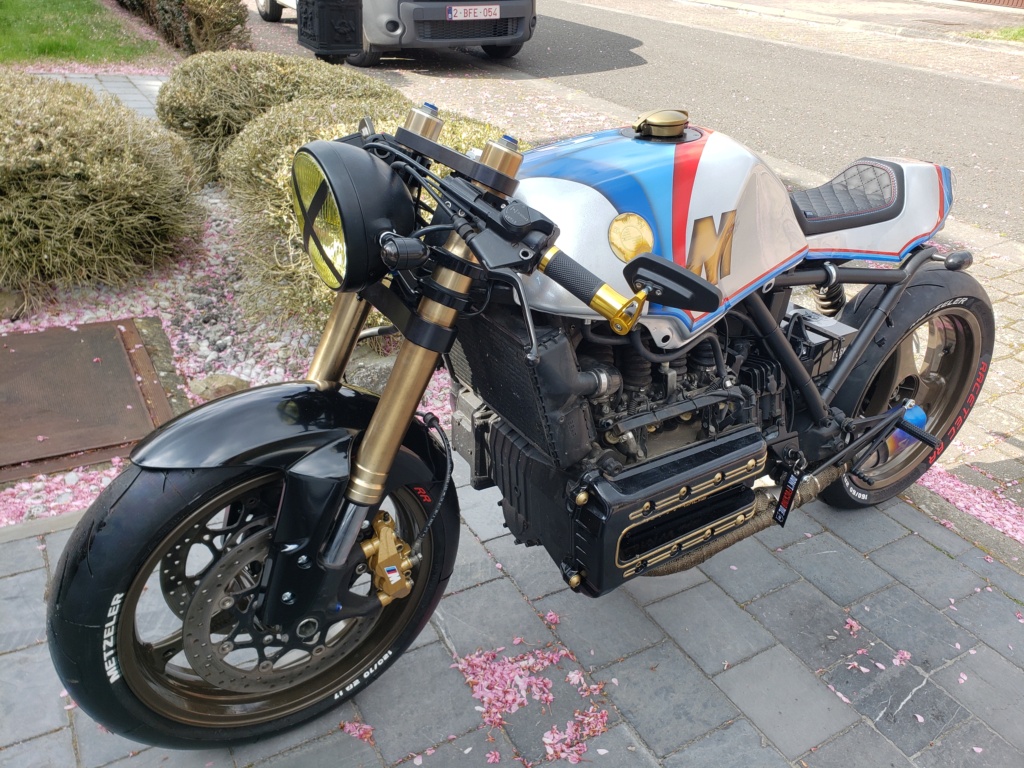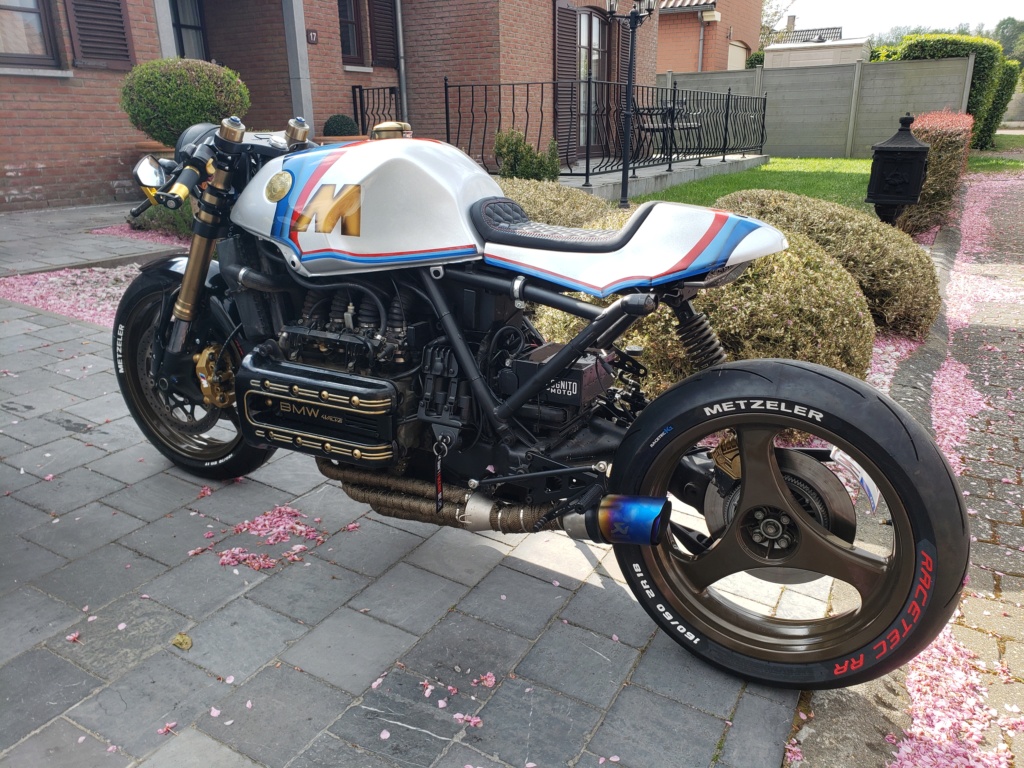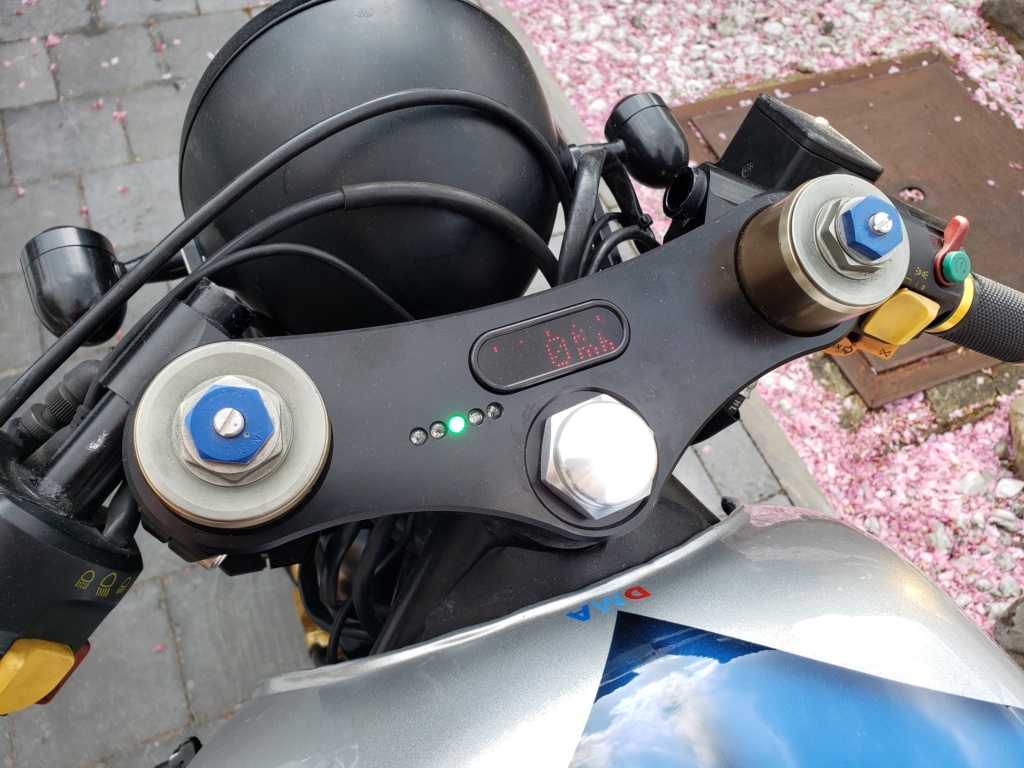 I know there's a lot of folks that believe the K bikes shouldn't be altered.  I get that.  But, it was a hack job when I bought it, I wanted a Covid project, and let's face it.... K bikes look pretty cool in Cafe form.
So... start to finish.... about 15 months.  While I don't post here very often, I assure you..... this forum has been invaluable.  Thanks for your help!
1990 K100
2007 Suzuki GSX-R front struts
GSX-R front brakes and fender
GSX-R front wheel
Metzeler Racetec RR tires
Cognito Moto fork conversion (K100 to GSX-R)
New rear sets (6 inch back, 3 inch up)
Akropovich muffler
Custom exhaust
Motogadget mini digital gauge
Motogadget motosign LEDs (ign, low fuel, brights, L turn, R turn)
Lots of other fun cafe bits and pieces.
Thanks for all the help I've received here!