Albyalbatross1
Life time member
Today after reading about other peoples LED upgrades for brake lights, i installed some of my own. I picked up a couple of RED factory mounted submersible strips. A little exy but easy to use.
Pulled the rear tail light lens and wired them together, Mounted a strip each side of the brake light housing. They were a nice fit.
tapped into the brake light power and earth..now i have a nice bright brake light that stands out when sitting in the UTE. had to get a drivers view on how they looked.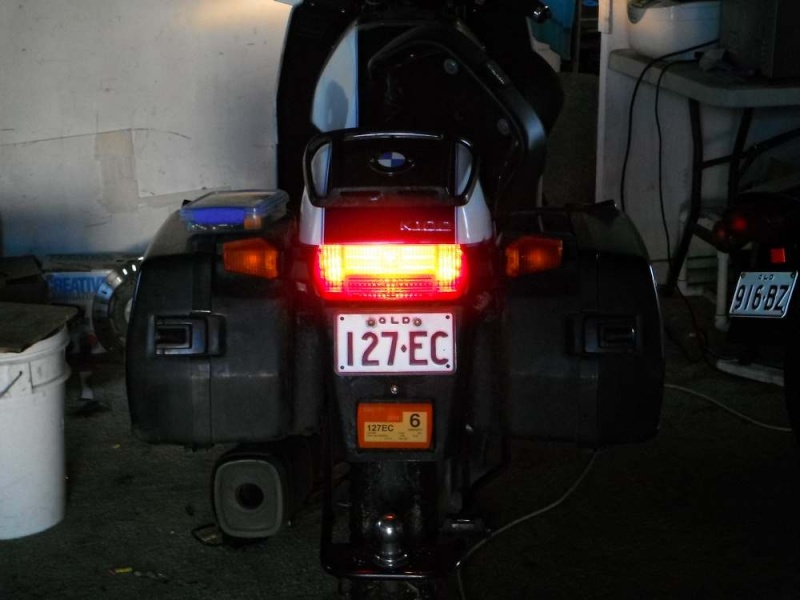 Just to show how bright the front led park lights are..