sidecar paul
Life time member
It was the Federation of Sidecar Clubs annual rally in Derbyshire. Unusually, there were only 3 K outfits there, 2 100RS's and a K1200RS, with a few boxer outfits keeping the BMW flag flying. On Sunday a hot air balloon was launched from the adjacent field which created a bit of interest.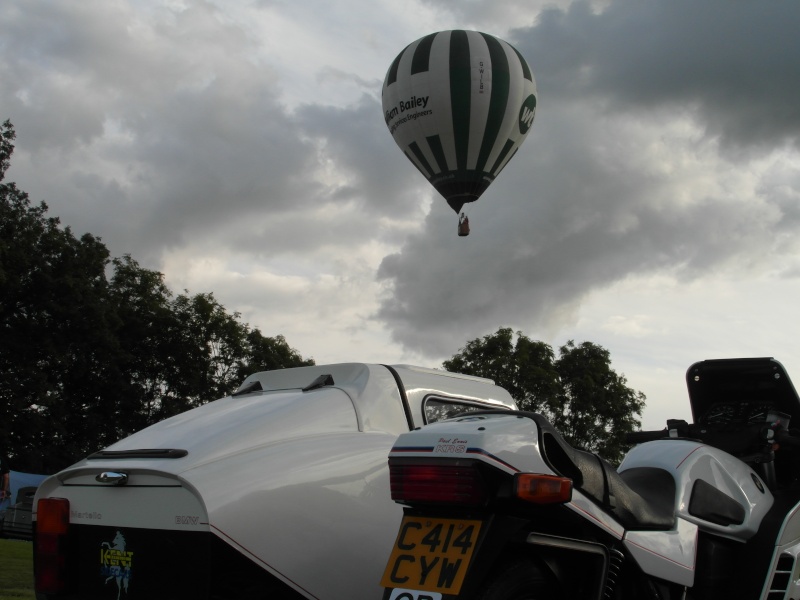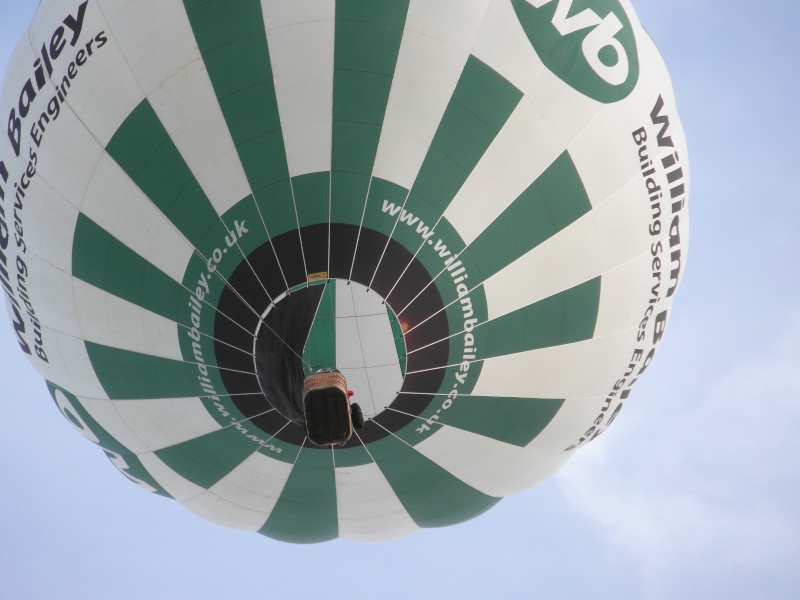 I'm sure there must be some exponents of the art of ballooning who follow this forum, so I thought I would add these pictures for their amusement.
Paul.

__________________________________________________
'84 K100RS (0014643) (owned since '85), 86 K100RS (0018891) with Martello sidecar (built as an outfit in '88),
'51 Vincent (since '67),'72 Montesa Cota (from new), '87 Honda RS125R NF4 (bought 2015) 
....No CARS never ever!