blaKey

Life time member
As I have a pretty crap memory, this is a reminder to myself what I have done to this bike.
Do not come here thinking that this is going to be a full-blown reconstruction of a K100RT. It isn't.
Be prepared to be bored out of your brain.
If you have read this far, you have no life and are prepared to read anything to do with K's.
You have been warned.
OK, bought it home and changed the engine oil, oil filter, gearbox oil and final drive oil.
The engine oil was b-l-a-c-k. If there was a colour called dark black, it would describe the colour of this oil.
This will give you an idea of when the engine oil was last changed...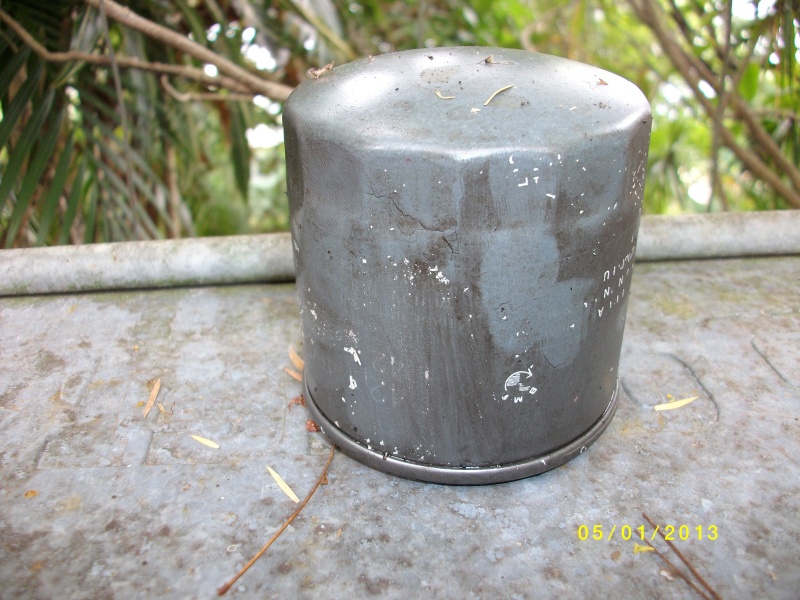 The printing on the genuine BMW filter can be wiped off with your finger!
Gave it a wash and made a list of what needs done/purchased/repaired.
More to follow. If you are yawning by now, don't blame me.


Last edited by blakey on Tue Jan 08, 2013 4:31 am; edited 2 times in total (Reason for editing : nothing that you need to know about.)

__________________________________________________
Neil
K100RS 1986 RED!

Dress for the ride and the potential slide.