RT
Life time member
Hello again
about 2 months ago I found this on my driveway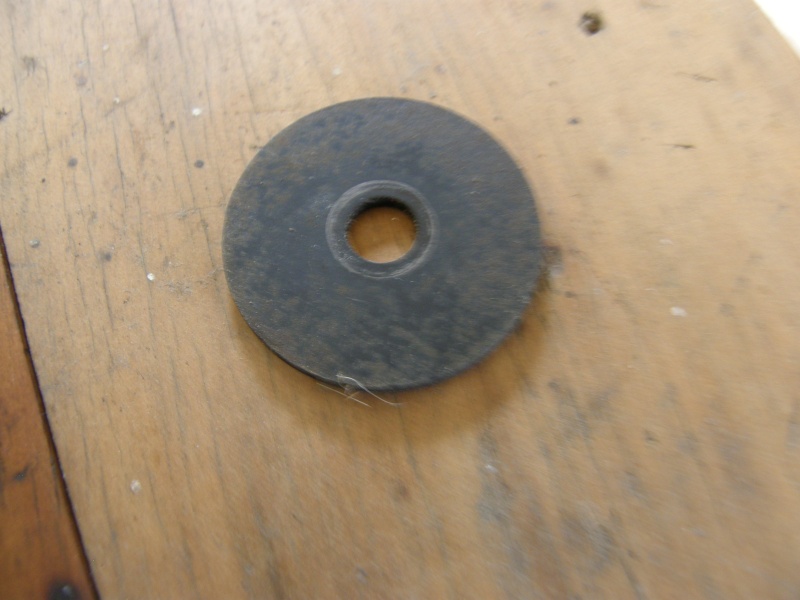 harmless looking washer. I could not figure out for the life of me from which machine (mower,washer, motorbikes) and has been bugging me. Yesterday I was travelling at about 120klm and remembered Rickmeister's broken handle bar riser episode at Narrandera and it twigged, one tug on the end of my bars confirmed a horrible lack of connection.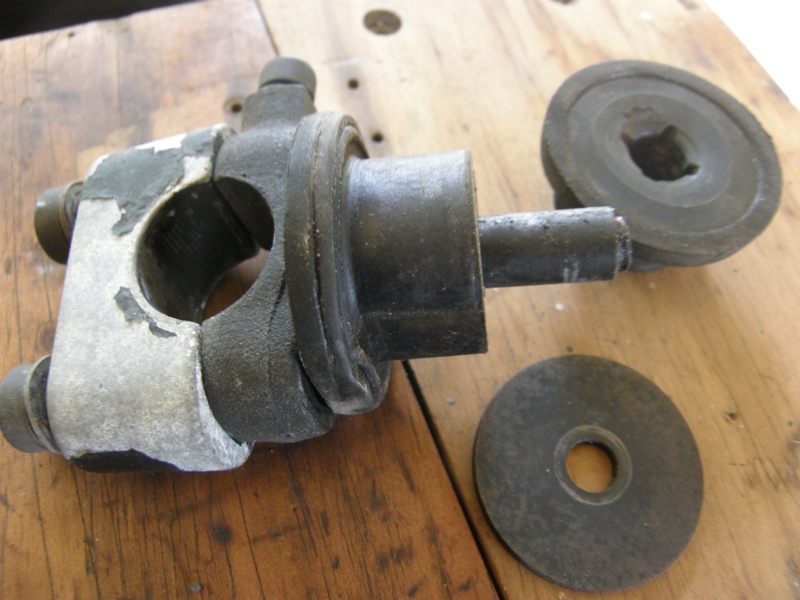 Don't do this at speed into a corner, not good for the laundry lady.
I think this was done before my 2,400k recent trip. All fixed with spare bike donation, just thought you should see what can happen.
RT

__________________________________________________
2011 R1200RT