diesputnikdie
active member

I pulled my thermostat to check and replace the gaskets and found that the gasket that seals the outer edge of the thermostat to the inner wall of the housing was badly deteriorated and, in fact, broken in one section. I pulled this piece off, photographed it, and set it aside, thinking it would be easy to find a replacement.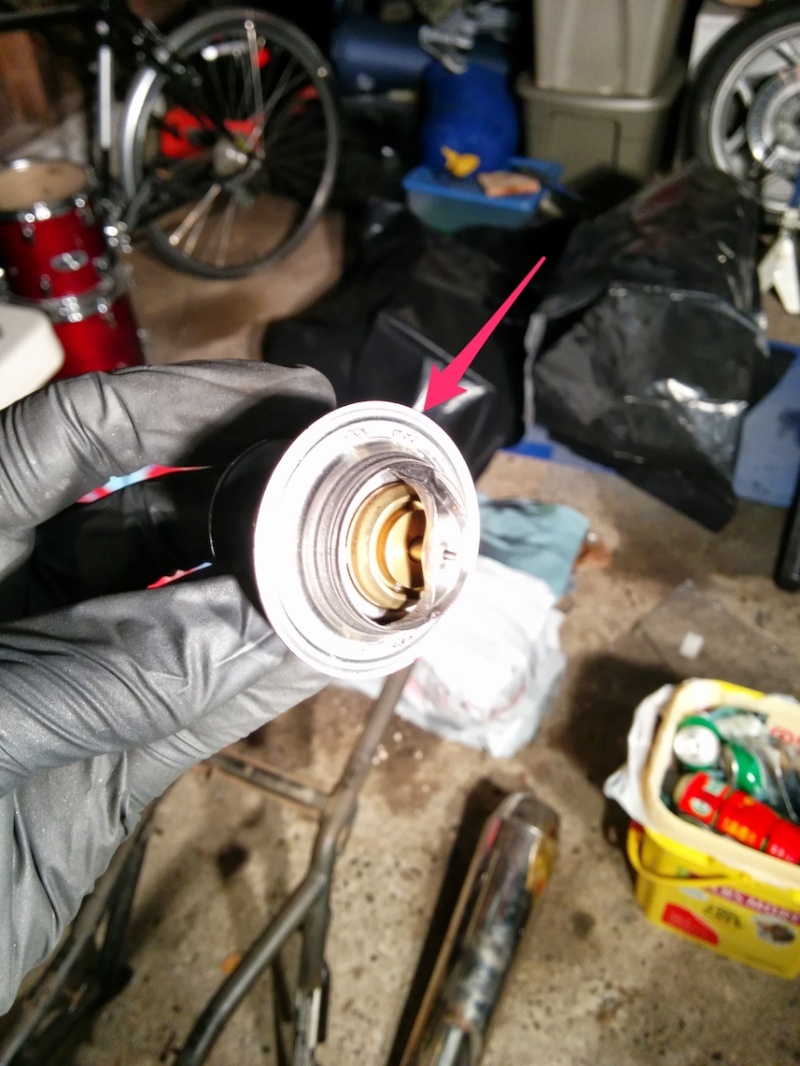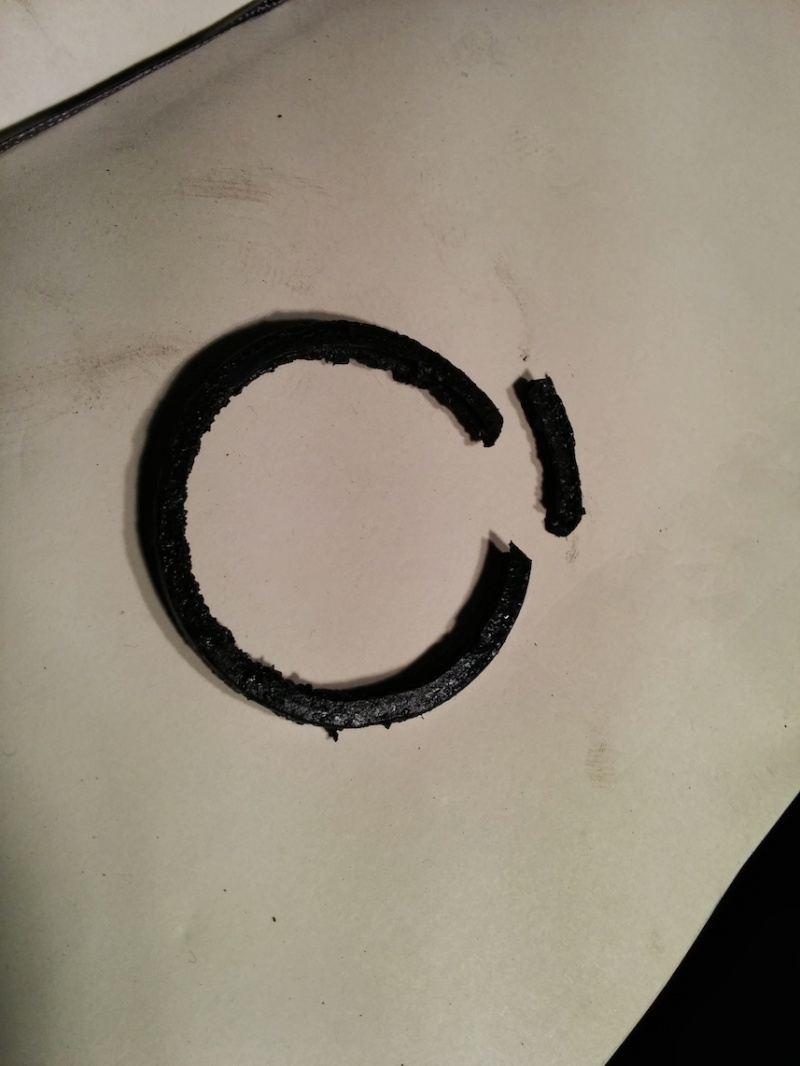 Realoem.com makes no mention of this part anywhere in the diagrams, and information on Google is sparse.  Some people were discussing somewhere that the thermostat itself can be replaced with one from a '94 Toyota Corolla though the overall length goes from something like 30mm to 35mm.  Diameter is the same.  A quick trip to my local Autozone got me a gasket for the Corolla thermostat (#35292) which fits the K100 thermostat like a charm.  The problem is that it is slightly thicker in all dimensions such that it will not seat properly inside the housing.
Does anyone know where a suitable replacement can be found?  Do I need to just cut this one down or compress it somehow?
Thanks!

__________________________________________________
1985 BMW K100RS (SN:0040831)