mack8882
active member

How do I secure the windshield fairing/front panel shown in the picture below to the main front fairing? Do I just use the 2 holes at the bottom of the panel?
Also, are the silver metal brackets shown in the 2nd picture for securing the windshield ?
Thanks for any help.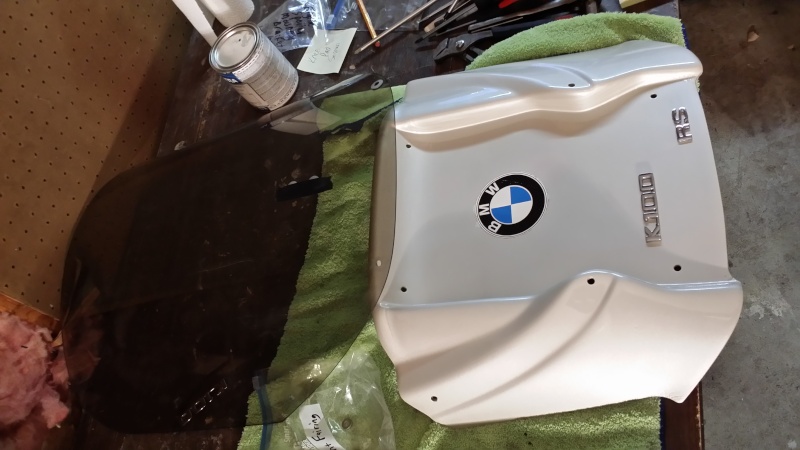 " />
" />

__________________________________________________
1991 K100RS