Ed
Life time member
Always enjoy getting out to support our local Pink Ribbon Ride here in Newcastle. 
Thought I'd throw in a few pics of the event.
2013 
Newcastle Pink Ribbon Ride.
Due to Ol' Blue encountering some electrical gremlins , I was fortunate to get a loan of this nice K1100LT from my in laws. 
It performed well on the 2 day ride in rather warm conditions , 30+ degrees days . 
This bike was later sold by my f-in-law to a chap in Sydney ( Kent Dibby ) who did a complete chop into the Kafe mode .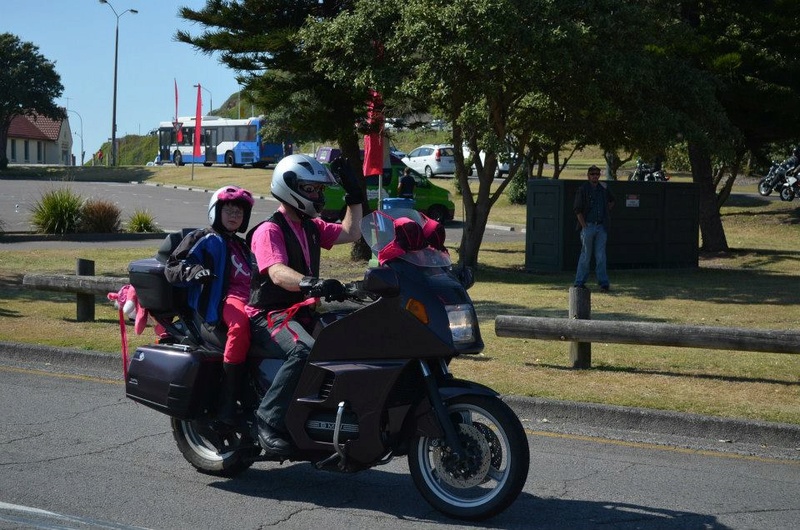 met up with another K owner on his first Pink Ribbon Ride with his 75LT.
My wifes 2004 VL800 Suzuki Boulevard , taking out the best decorated bike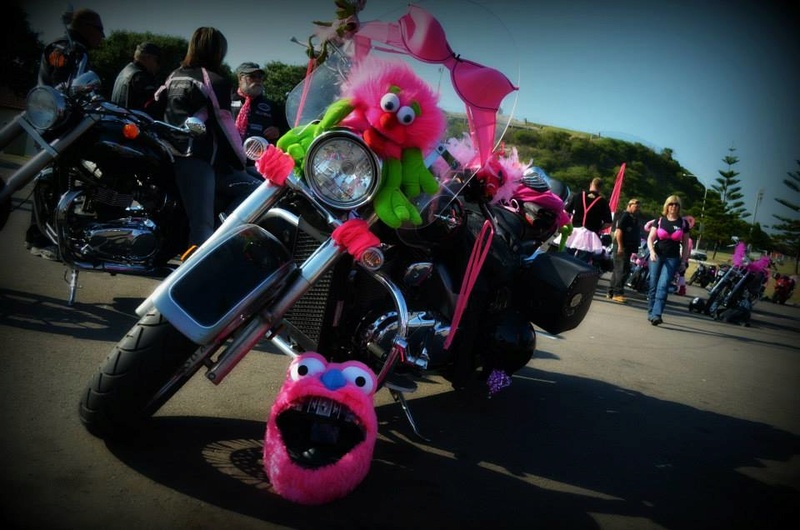 My wife and I enjoying the event .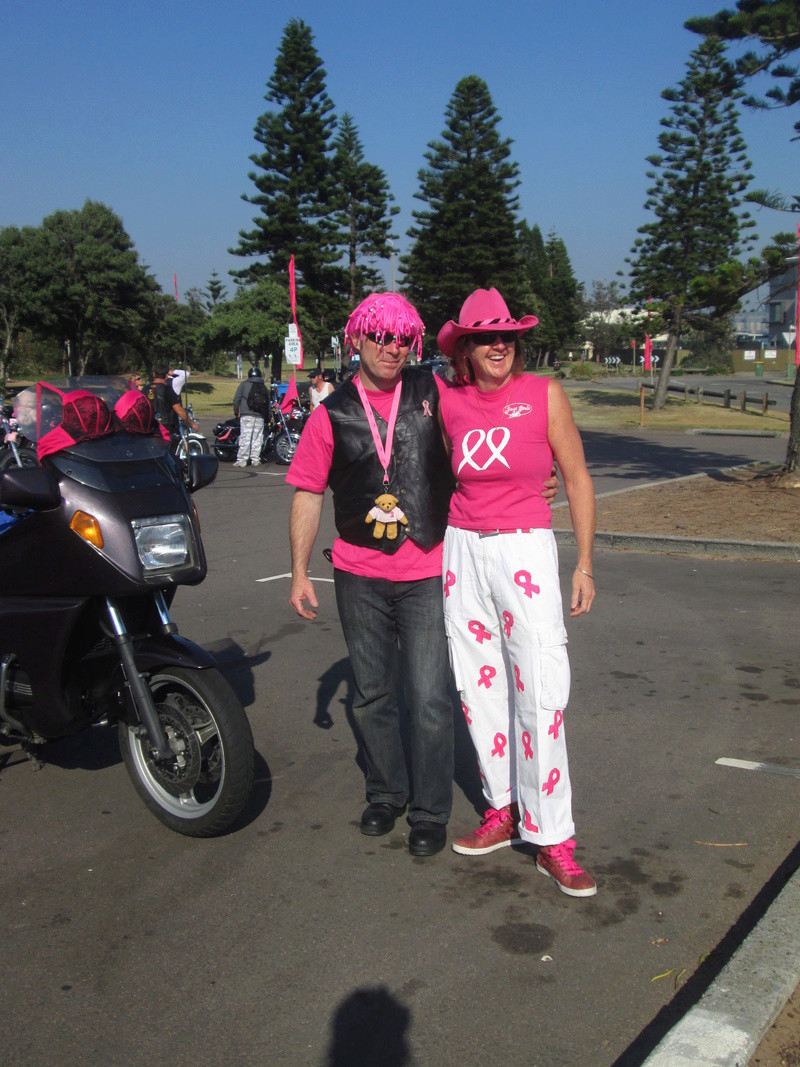 2015
Newcastle Pink Ribbon Ride. ( 12th Annual)
another fantastic turnout for a top local fundraiser.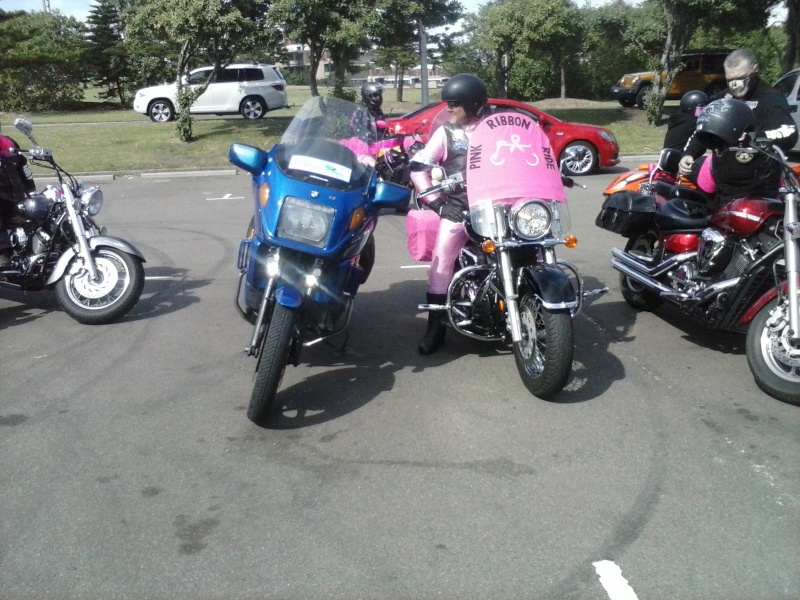 Helping work towards a Kure.  Ed and Rhys     ( the lady with us is the daughter of Mary Crowe, in story below).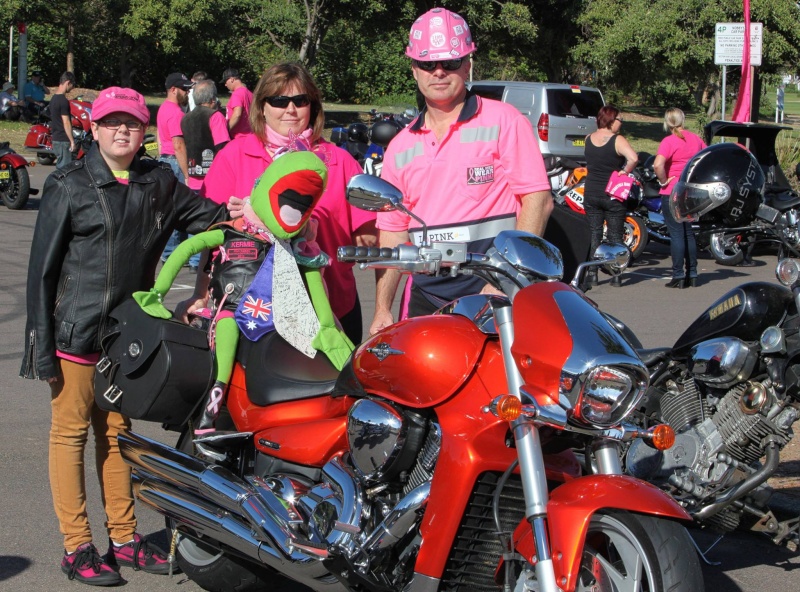 Kermie is auctioned each year and is returned by the winner the following year.
We were privileged to add our own contribution a few years back.
some of the more Kolourful Karacters of this ride.    pics by John Rogers.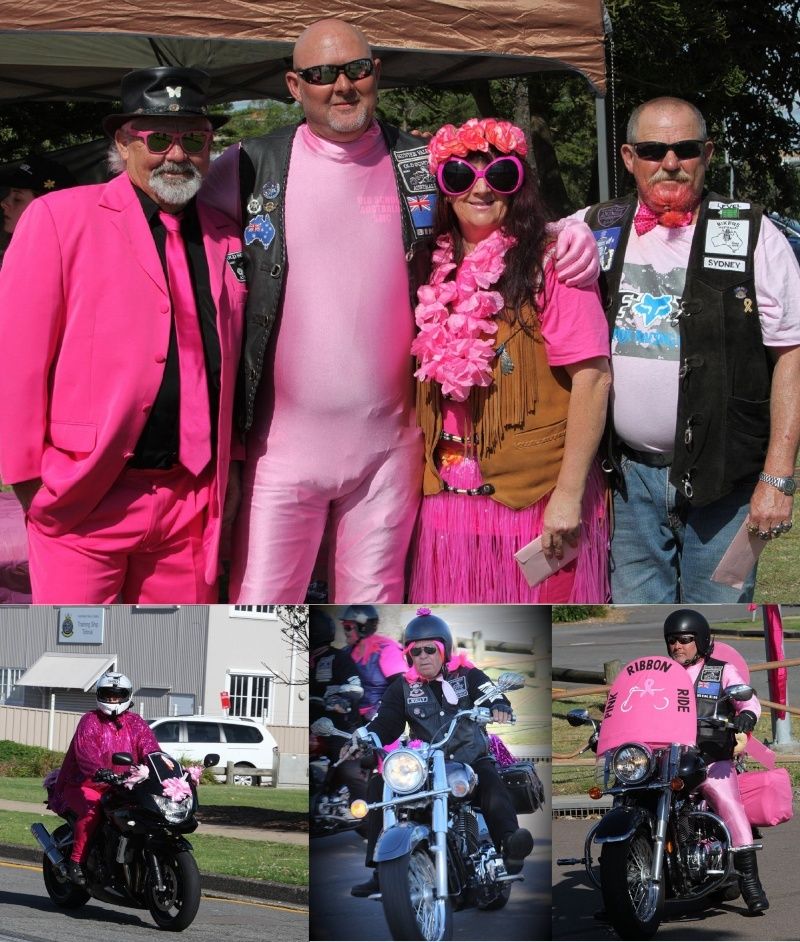 more of the gathering .  pics by Stephen Meek @ Hunter Bikers Events Listing.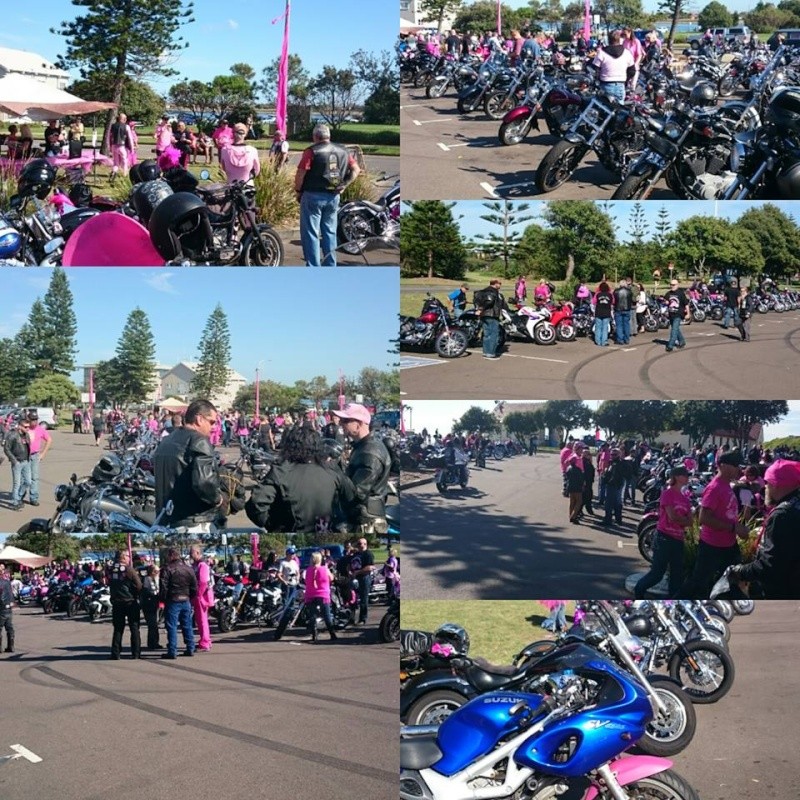 Meine pics 
more of meine pics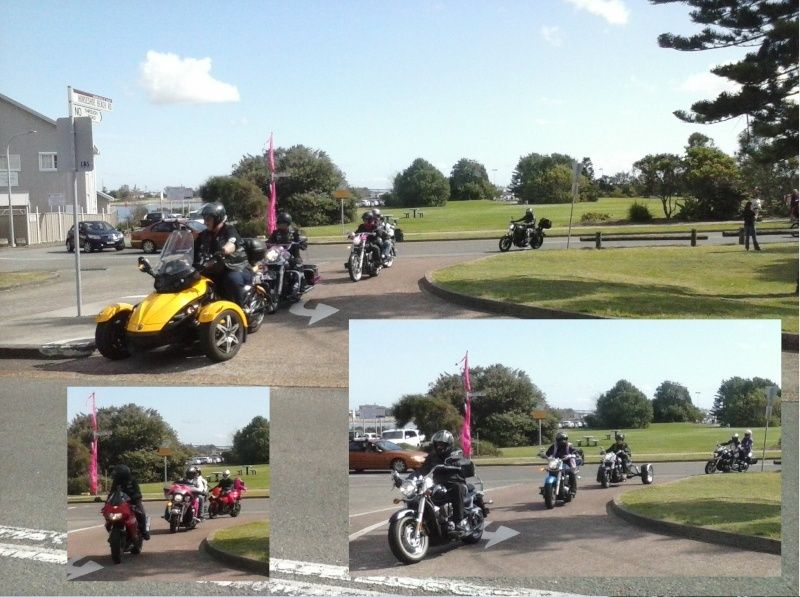 I took these ones too , they're meine.
and meine ................
good to see such strong support in the Hunter community.
2016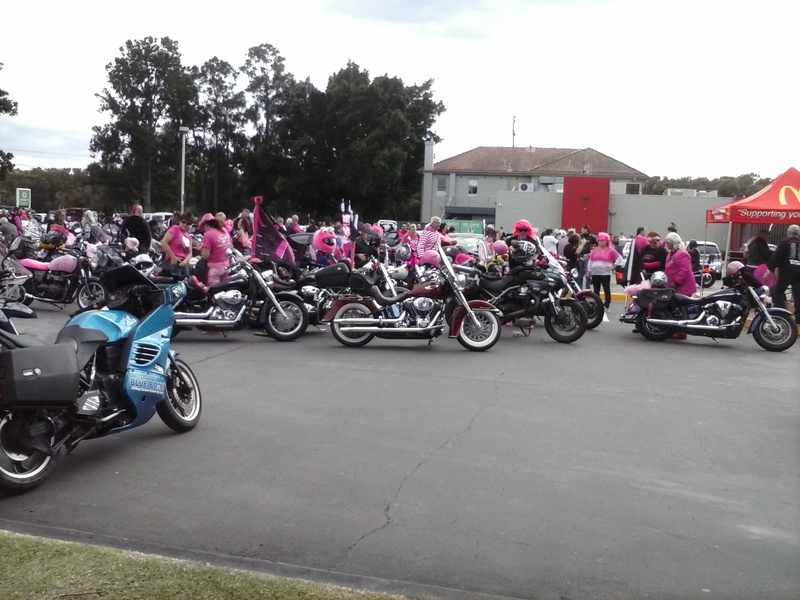 2017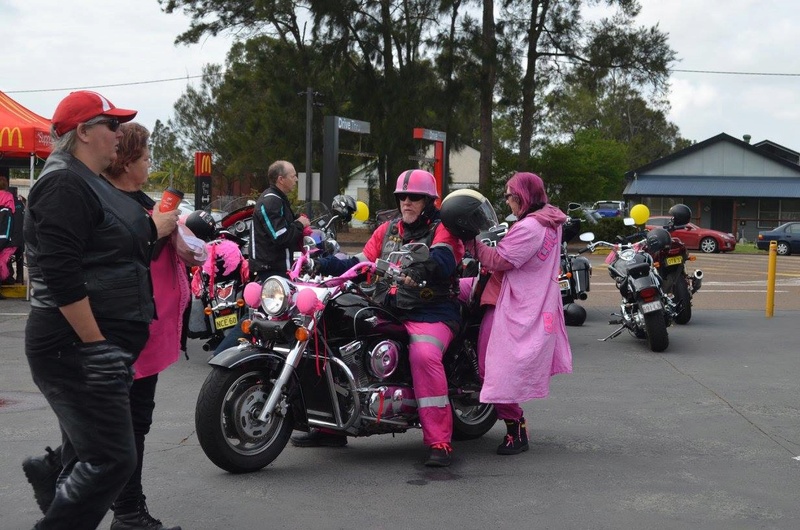 caught up with this chap in 2013, good to see him back again.


Last edited by Ed on Sat Oct 14, 2017 12:25 am; edited 6 times in total
__________________________________________________
1993 K1100RS  0194321         Colour #690 Silk Blue  aka " Smurfette"
2018 Kart upgrade.