Chocolate
Life time member
Hello!
In The moment I'm doing some electric maintenance, under the tank and anything I can find.
I'm using electrical contact cleaner contact 60 (about the same like DeoxIT) and to finish dielectric grease.
We have some snow and I can't ride, so I have to do something with the bike :-)
Afterwards 
Sauna & 
therm
I'm not sure what this sensors are
Picture 1 this must be the water sensor!?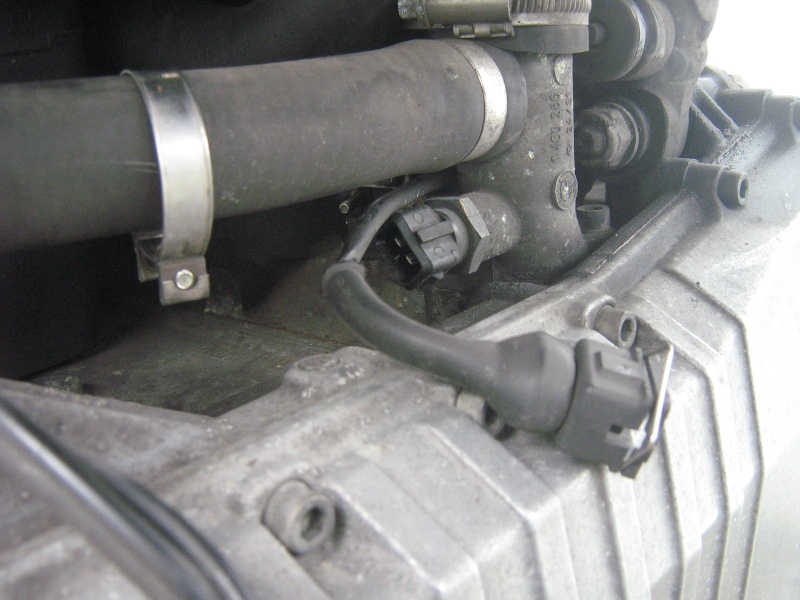 Picture 2 is this the drain plug (number 2) and (number 1) the oil pressure sensor?!
For draining I normally unplug the water hose and not the drain plug.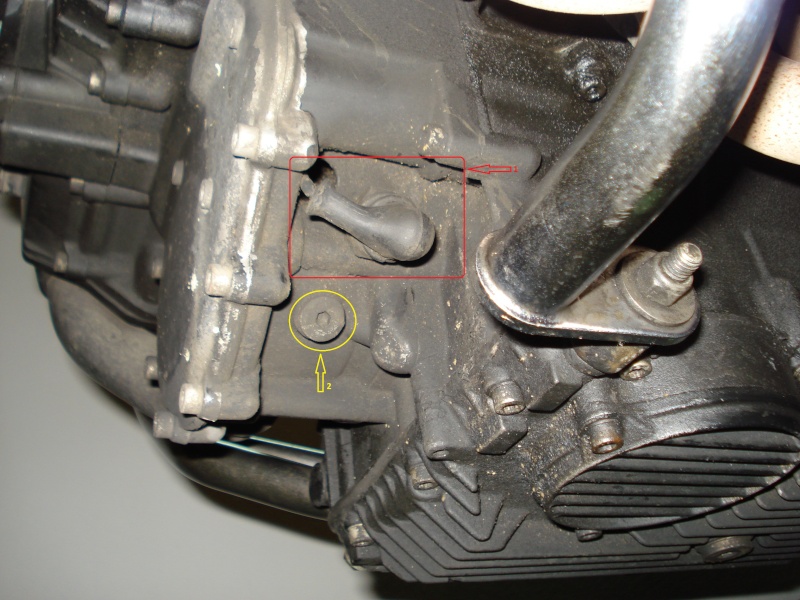 If you have any tips what more/else to do, I'll be glad to hear you!
Thanks for your help
Cheers espresso

__________________________________________________
Only a few activities make me experience my senses in a way motorcycle riding does, it is like swimming in the nude in a river.
K75 BA/1992 ABS, K75 BA/1991 noABS, Ducati, Mobylette M1/1973