Motorbike Mike
Life time member
I was chatting to a very well known BMW engine specialist while we were having a poke around a K1100LT I'd bought earlier this year.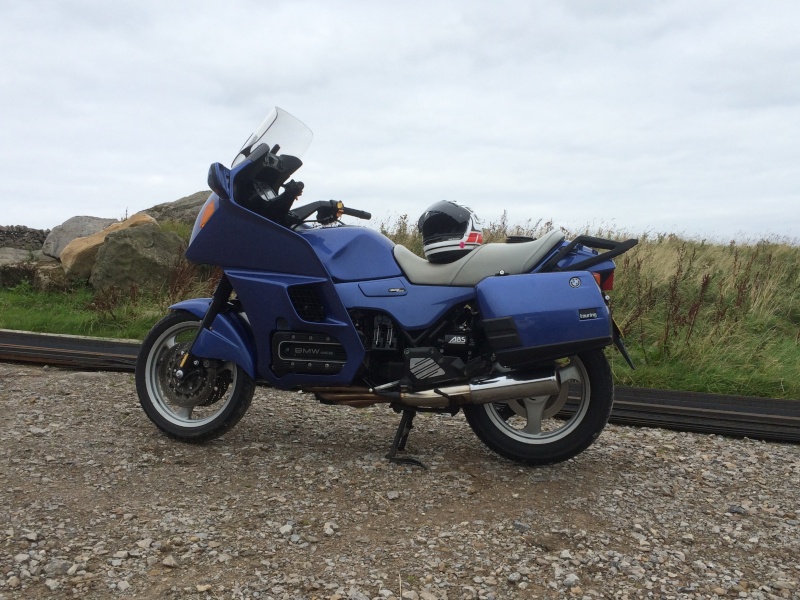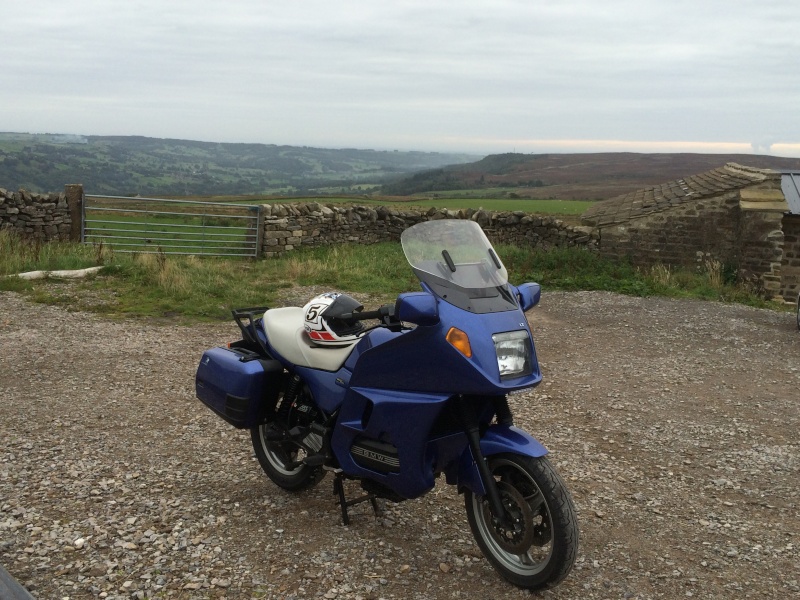 He looked where the headers joined the collector box and commented that they weren't cracked. He then went on to tell me that when the Police used to run the K11's, they would place a Jubilee or worm drive clip just ahead of the collector to move any resonance away from the welded joint, that's why the headers to crack.
I took his advice on board and did just that in the hope of keeping my exhaust in perfect working order; see below.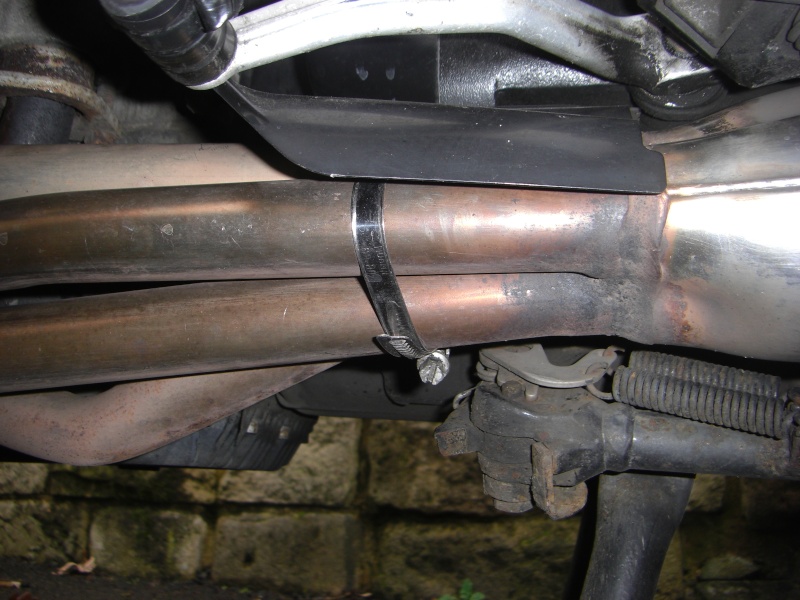 I just thought I'd pass this tip on because for the price of the parts needed, it's worth a try.
Mike.