rxbbie

active member

Hello,
My name's Rob. Hopefully buying a semi-complete K100RT cafe racer at the weekend and thought i'd get on the forum to try absorb as much info as I can.
I've attached some photos of the bike i'm looking to buy. My plans are to clean up the engine, shot/sand blast the frame and tank then powder coat the frame and spray the tank. Also the obvious things like install new mirrors and spedometers. The bike has just been MOT'd so it runs fine. I test drove it a few days back and loved it. 
Is there anything I should look out for when I go back to hopefully close the deal? Any common problems etc
Thanks guys, Hoping to become a active part of the community. 
Rob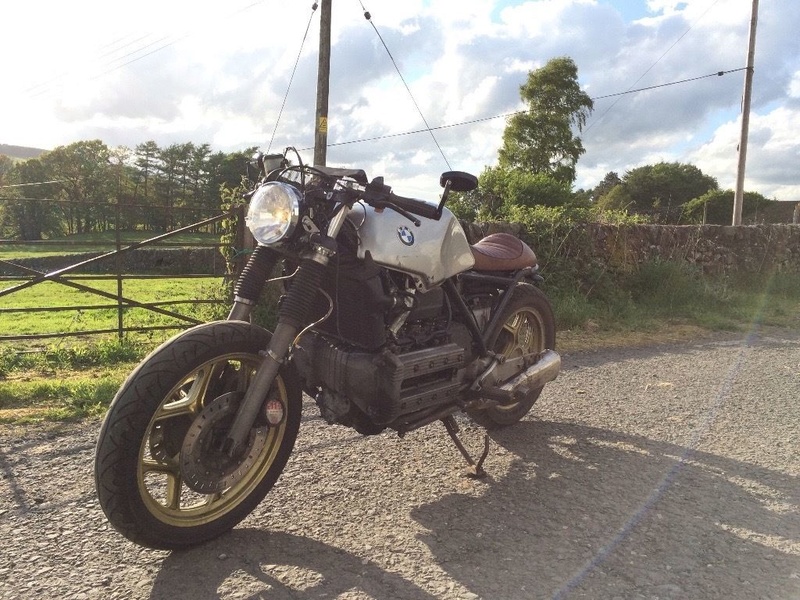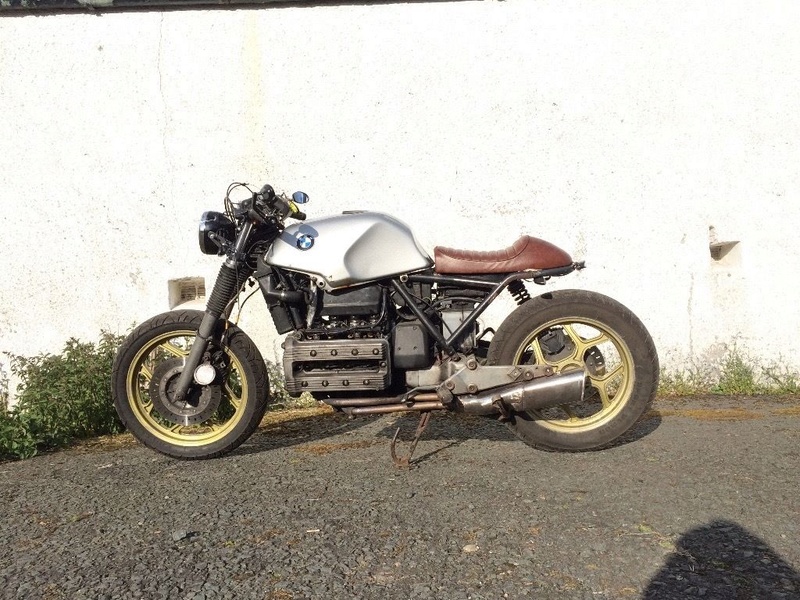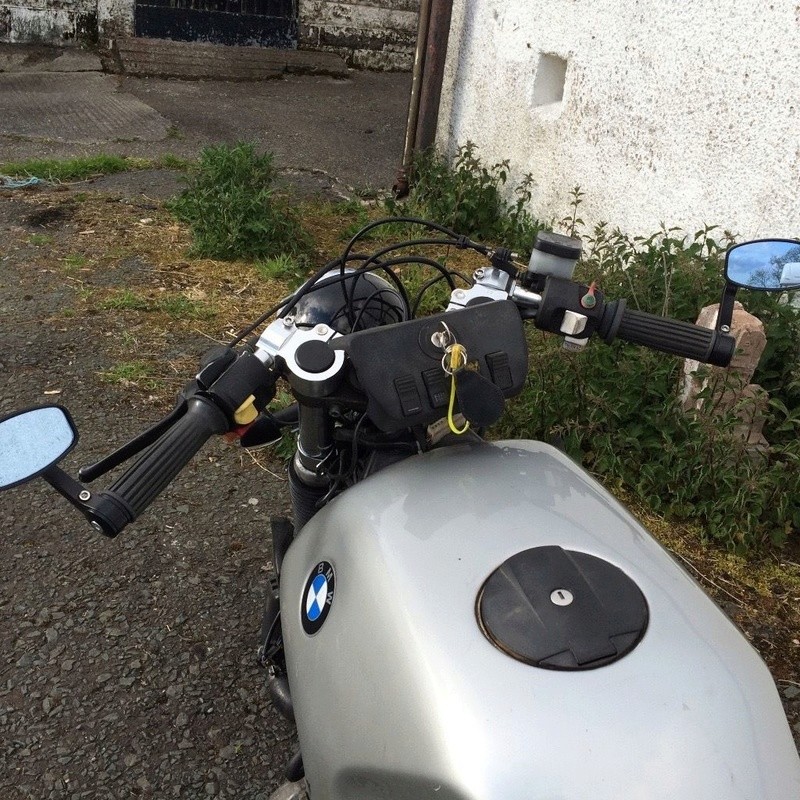 Last edited by rxbbie on Tue Aug 30, 2016 9:15 am; edited 2 times in total (Reason for editing : Mistake)