1 RS Mirror pod Fri Dec 08, 2017 3:41 am
DaleRT

Silver member

Hi, been doing some tinkering on the RS, after someone knocked of my r/h mirror pod and broke the lens.
   Not being able to get hold of any lenses, decided to make something. I do like the style / look of the RS.   
Thought i'd share it - to have ideas thrown around or 
   Someone with experience may have suggestions [ like dont attemp it ] 
   It did prove very time consuming but i'm satisfied with the result.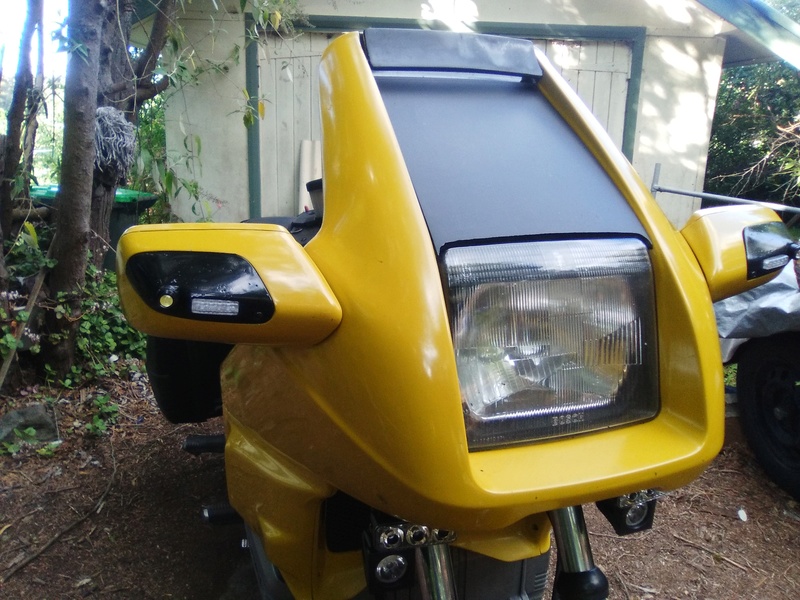 The Indicators  
Motorcycle LED Turn Signal Blinker Front Rear Peg Light
      Measurement : - Len size: 38mm x 22mm x 10mm - Wire Length: Approx. 28cm 
Seller: 
mfactory
.
   The Light  
2pcs 18mm Motorcycle 3W LED Eagle Eye Daytime Running DRL
   I left the original hardware, just in case the Lenses do come available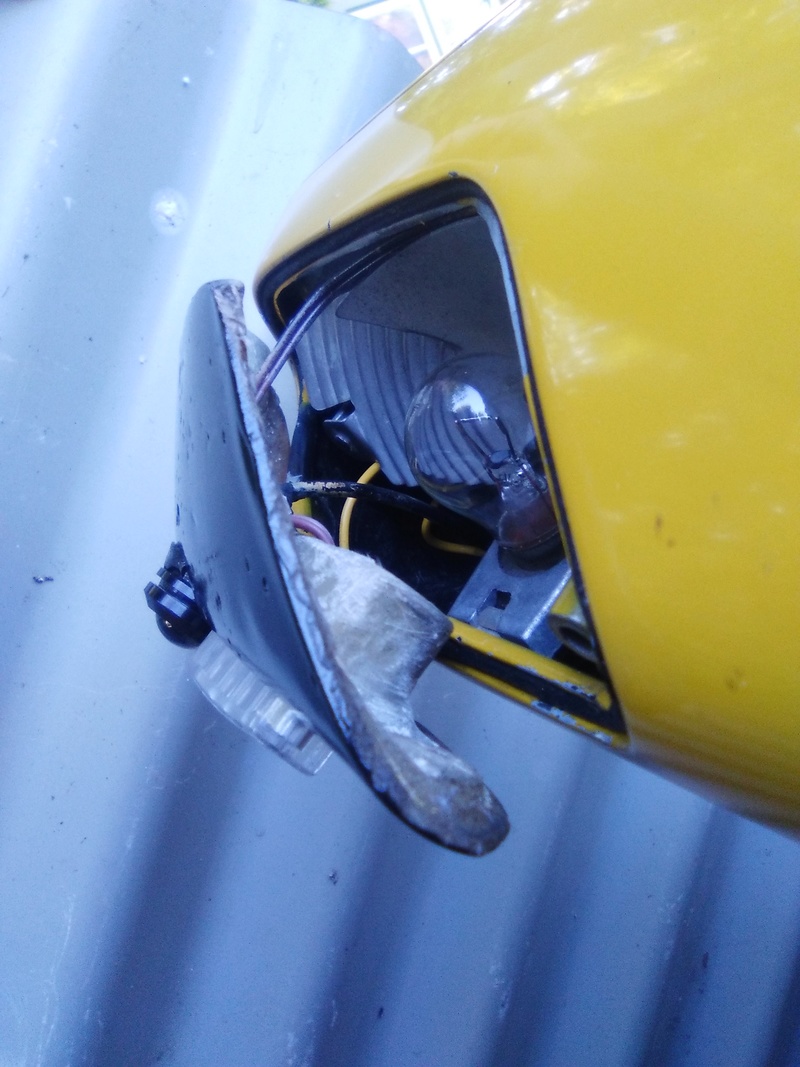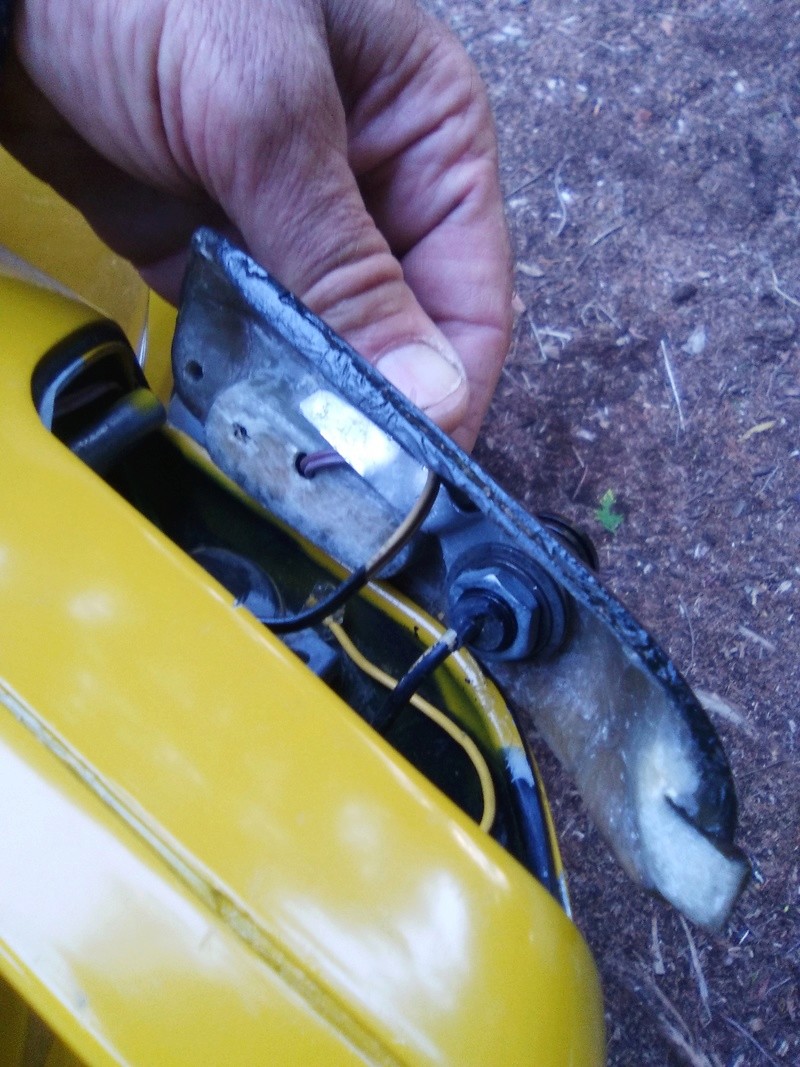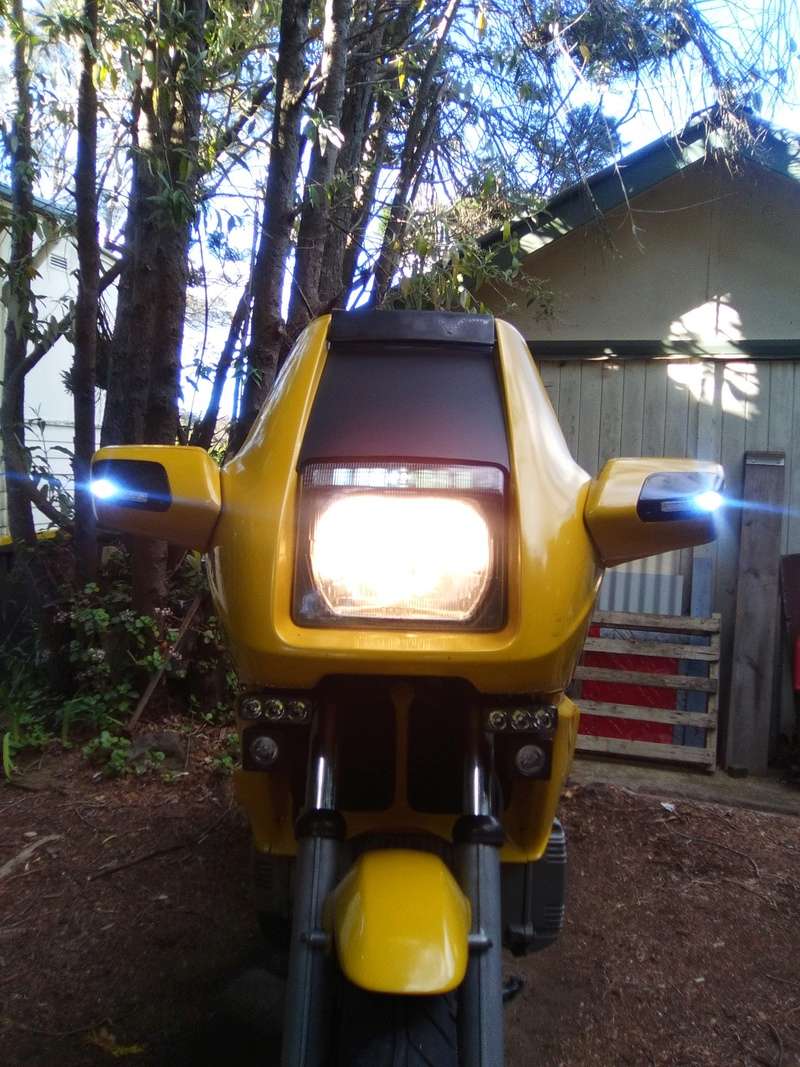 The mirror pods themselves did not get damaged because [as suggested] i fitted a lanyard.
   So all is well,   Cheers   Dale