ERasberg
Silver member

Hi everyone,
I have made a very basic mistake.
While changing transmission oil, I failed to follow the procedure of using the spanner as dipstick and hence filled 1.1L of transmission oil into the reservoir.
Coming home from the second trip since the oil change, see attached pictures of the leak. I assume I have overpressured the seal and it has burst.
That said, when draining the oil prior to the oil change, very little was left in the reservoir, so it is possible the seal was weak already. I bought the bike last year, this was my first transmission oil change.
I fear I have a pretty expensive problem on my hands and I am not sure how I should approach this in the most economical way.
Is this fixable or do i need to call give her to a garage ?
Can I drive her ?
About 2 dL of oil has poured out. I don't know how much has been lost while driving as I haven't drained the remaining oil yet.
Any input is highly appreciated.
Best regards,
Einar.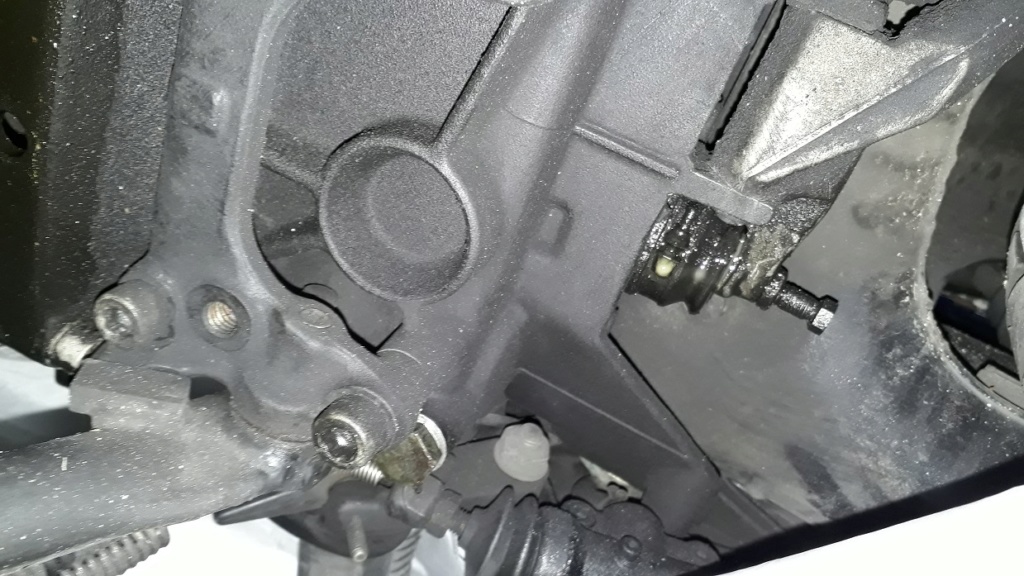 __________________________________________________
Present
1988 K100 RS SE - VIN# 0146971K100RS - 105,000 km
1998 R1200C
1971 R75/5

Previous
1999 Virago XV125
1981 R65