audibob
Life time member
Hi All.
my front pads are wearing slightly unevenly on both calipers.
Both sets are chamfered  towards the rear of the caliper .
ie, the first part of the pad to come into contact with the disc in normal forward wheel rotation
All four pistons move and retract freely.
All the pads are wearing evenly across the pad surface and braking is good.
Is this the result of using floating discs ?
Bob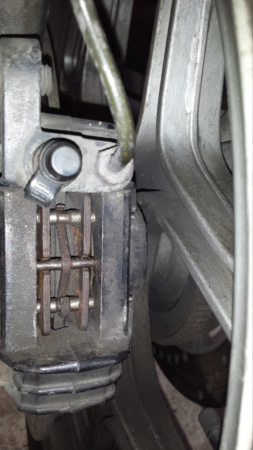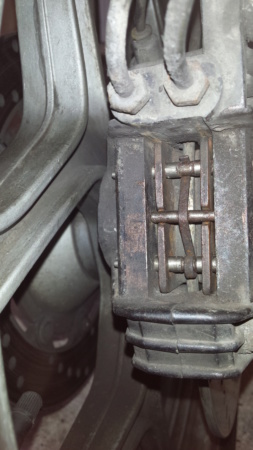 __________________________________________________
Yamaha 90
Honda CD 175
Honda CB 360 
Triumph T 140V Bonneville
Triumph T150 Trident
Honda CB750 F1
Cz 175
Yamaha XS 750
R 100/7
R 80
K100 LT
K100 LT current bike