svenok

active member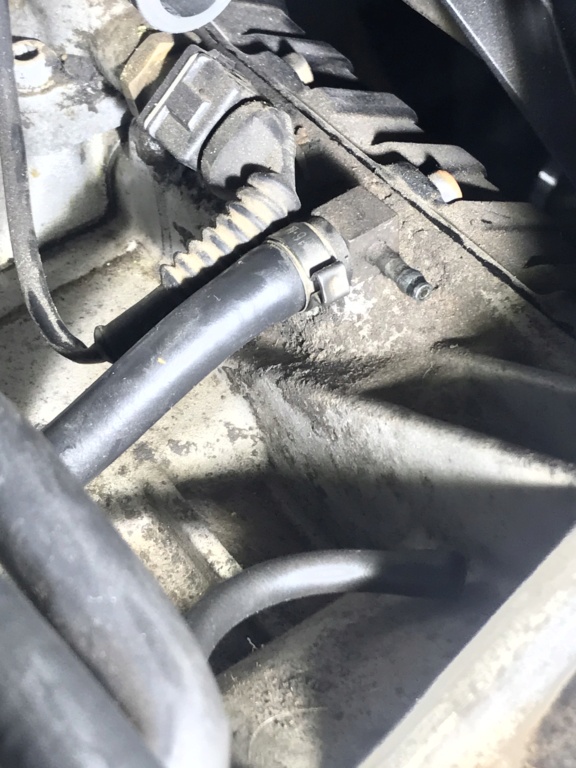 I've started to put the K100 RS V4 back together, at the front of the engine there appears to be two breather outlets.
One is quite large around 8-10mm and this is piped to the air box. On the same breather there is a small 3mm nipple and I have no idea where this is meant to be plumbed.
Anyone have an idea where this should be plumed?


Last edited by svenok on Thu Oct 08, 2020 7:12 am; edited 1 time in total (Reason for editing : added foto I hope :))

__________________________________________________
K100RS 12/90 WB1052309M0200614