captaink
Silver member

Inge k posted a diagram of ignition switch, but couldn't confirm if it came apart.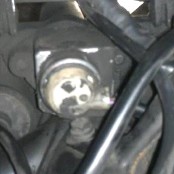 Well you'll be pleased that it does. In trying to sort abs out I came across loose connections at switch, yep every thing would die untill you give it a wiggle. This is what i found.
So i cleaned it up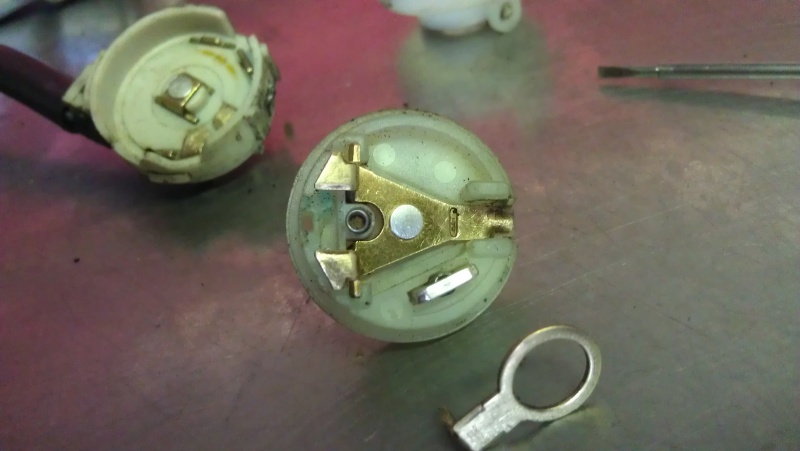 Pull all the springs apart slightly, as these push on contacts above and there are 4 of these. You may have to find replacements as 1 of mine had corroded
The only thing you should be careful of, is not to drop the small screw that holds it in place under the key barrel ......
still not found it. I used a small self tapper instead. I've pulled on wires and its pretty dam solid now so no chance of bike just dying on me. Hope this helps sombody.