rosskko
VIP
Young Warren had a problem. Seems his hose was split.
He ordered a new one (once again cheaper from UK than Sydney) and duly arrived at my house to install it.
Looks like the diagnosis was correct.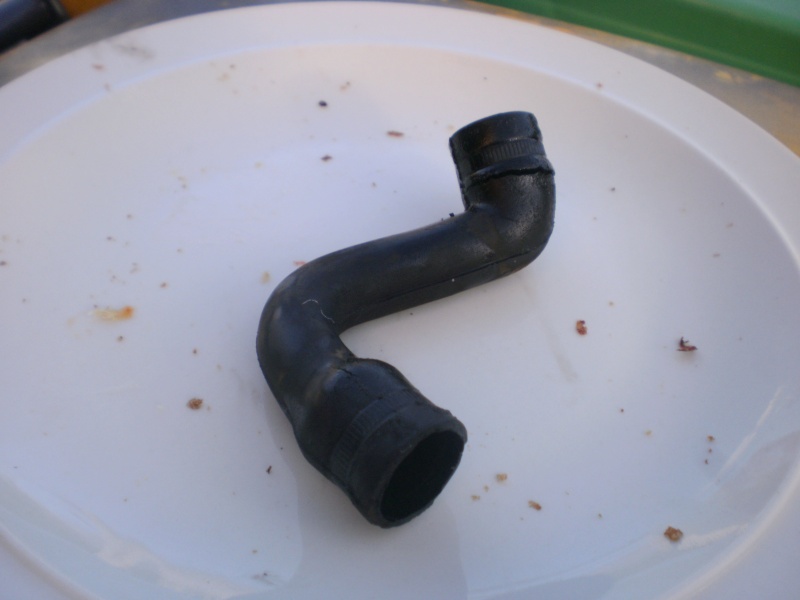 Lucky there happened to be a spare K just lying around with a nice pair of hose clamps as someone forgot to order theirs and the one use cable ties were not going back on.
So that was 10 minutes gone. Next?
Spline lube. Looks brand new.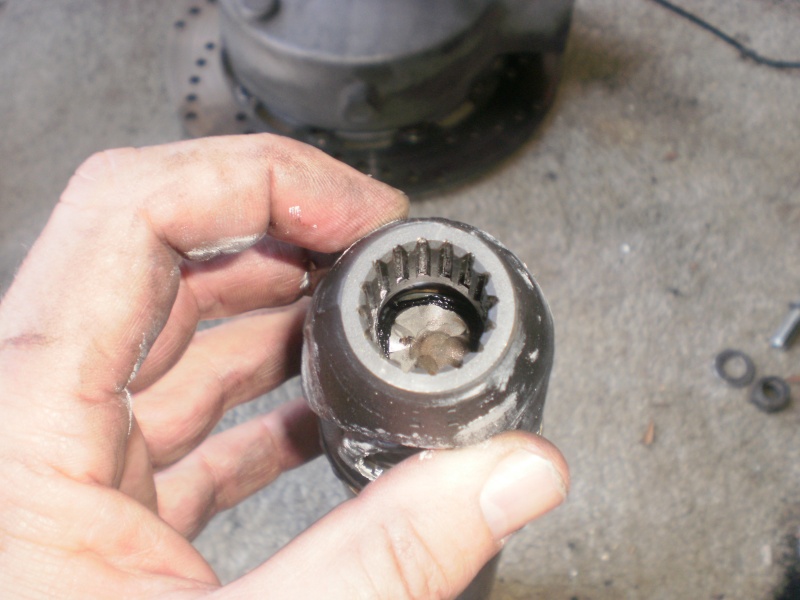 Only issue was a small amount of oil on the final drive that did not extend up the swing arm. Seal?
And with the excitement of scones and jam and cream and tea and moly grease we forgot to check the oil level in the FD.

__________________________________________________
1986 K100RT VIN 0093801K100RT with summer fairing for a northern visitor

Basic/2 6308802K100CJ  05/1988

K1100RS 0194321