TacKler
Life time member
Chaps,
Ordered a replacement side stand bolt and the new item is a tad longer.  Any ideas why the difference in length?  Real OEM states that the length required for a 75S is 50 mm, which is the longer bolt , but it protrudes too far and will interfere with the clutch connecting bracket. 
And just to add to the confusion, the bolt head sizes are different as well.  16 & 17mm. 
Thoughts, ideas, explanations?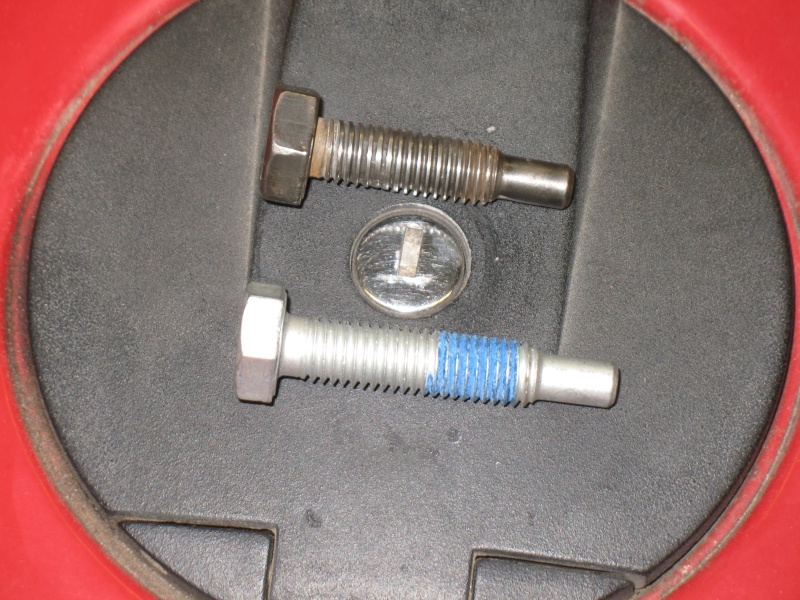 Dave

__________________________________________________
Red 1991 K75S