Holister
Life time member
Managed to get to all my splines this weekend and all looks good except for the final drive splines.
The spline on the driveshaft looks kaput to me but the splines on the FD might be ok. Any thoughts or suggestions would be welcome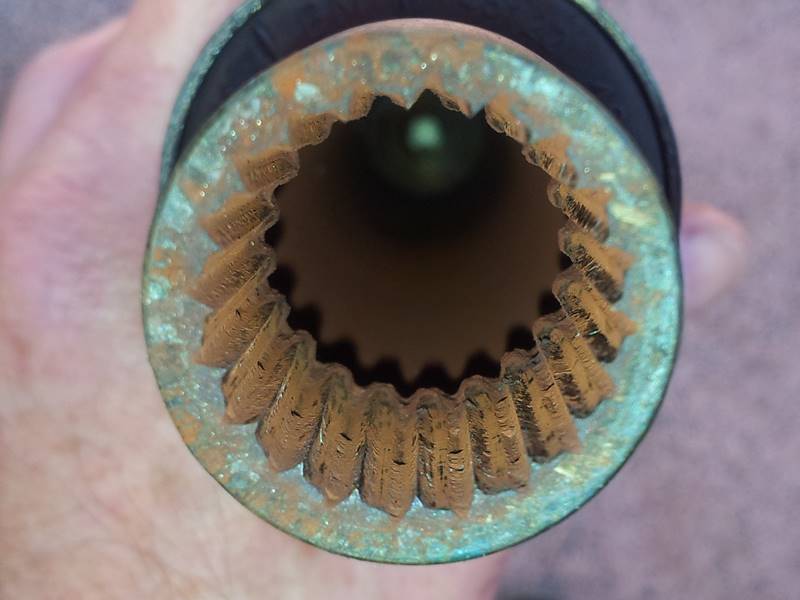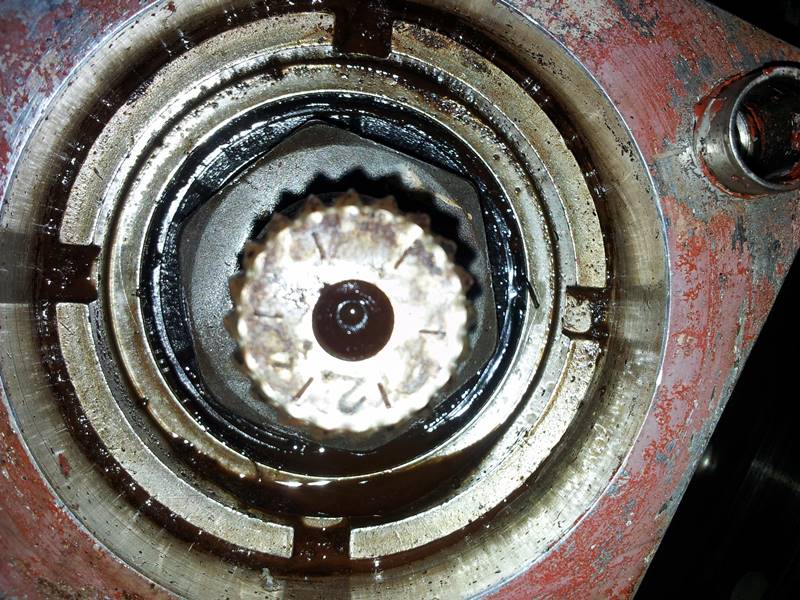 This is what the FD spline looked like before a cleanup. Has the wrong grease been used here?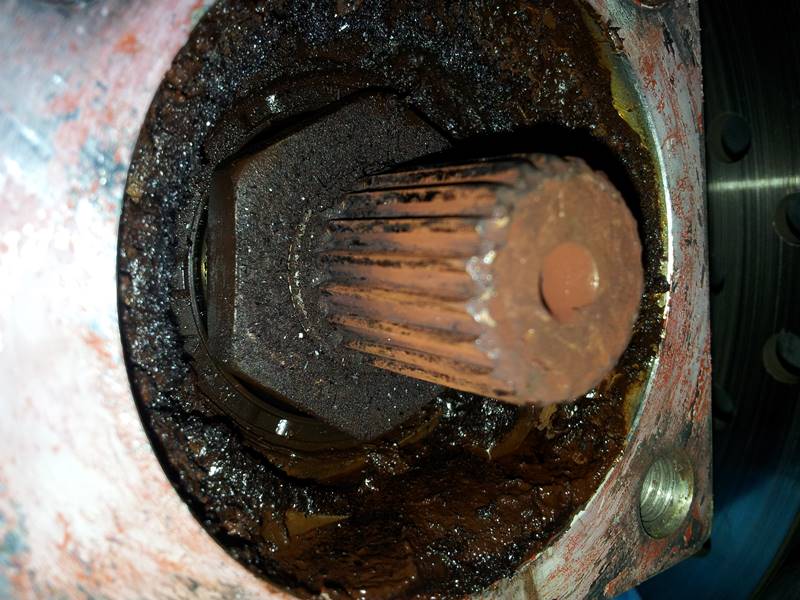 __________________________________________________

1989 K100RT     VIN  0097367 (naked)  
1996 K1100RS   VIN  0451808
    
Fuel:  95 Octane
Engine Oil: Nulon Full Synthetic 15W50
Gear Box Oil:  Nulon Synthetic 75W90