JGT
Gold member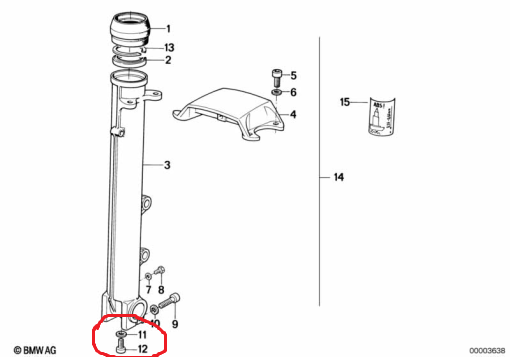 1992 K75
Decided to service the forks of my recently acquired bike and found some one had been there before me and butchered the shallow headed damper rod Allen screws. Only able to remove them by hammering a suitable size Torx bit into the head. Closer observation showed them to be well recessed in the counter bored hole so bought 2 standard M8x70 cap screws.
The original screws have a head thickness of 5mm, standard screw 8mm.  Bit of trial and error with my grinder I found the head could be reduced to 6,5mm and give me clearance when the wheel spindle is fitted so gained an extra 1,5mm of Allen key engagement.
This may be common knowledge as a fix but thought I would mention it just in case.