Brickee
Silver member

I thought I would post my side panel repair from seeing 88K's repair in another post.
First, I took what was left of the hook and glued it back using super glue.
Next I found an old plastic license plate frame (it's about 1/8" thick) and cut out a piece to size.
I then scribed the outline of the hook onto the plastic and then cut it out with a coping saw giving me this.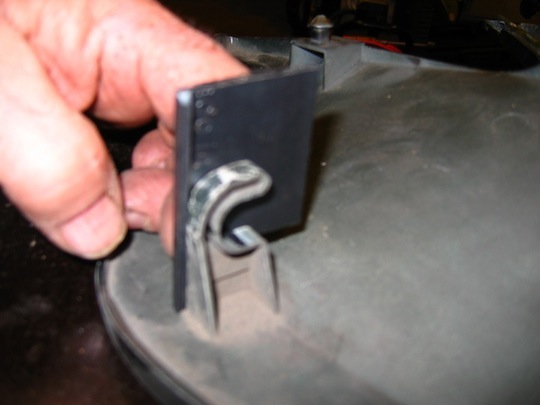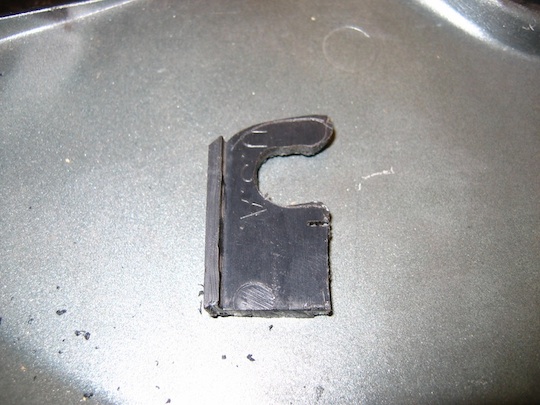 Then I clamped it in place and glued it. I originally used super glue, but it didn't hold up, so I reglued it using JB Weld.
I then filed it down to match the contour of the hook, and so far, so good
I hope this is of help to someone, and I realize there's a lot of room for improvement.
Just thought I'd try to give back a little for all the help you lot have given me.

__________________________________________________
86 K100RT VIN 0053533

The good news is, I no longer have senior moments. The bad news is, now it's a constant state of mind.