MT350Explorer
Life time member
Hi Guys,
Bit of time off over the New Year and a list of things to do including, fitting new pads up front (anyone with Brembo's know a technique to do this? - the calliper fit is crazilly tight against the rim making it a battle to get them on and off) and change the crankcase breather tube.
The breather tube I knew was split after I worked on the TB's but I taped it up and the bike ran OK. To be honest I've had the new part for ages but put off fitting it as the whole airbox/TB area IMHO is a complete git to work on unless you're some sort of masochist (like Rene, apparently he likes it 'in there'
)!
Anyhow, I really just posted up the pic to show the inside of the 16 valve box and the tube for info. The tube split just outside the airbox - you can see the tape.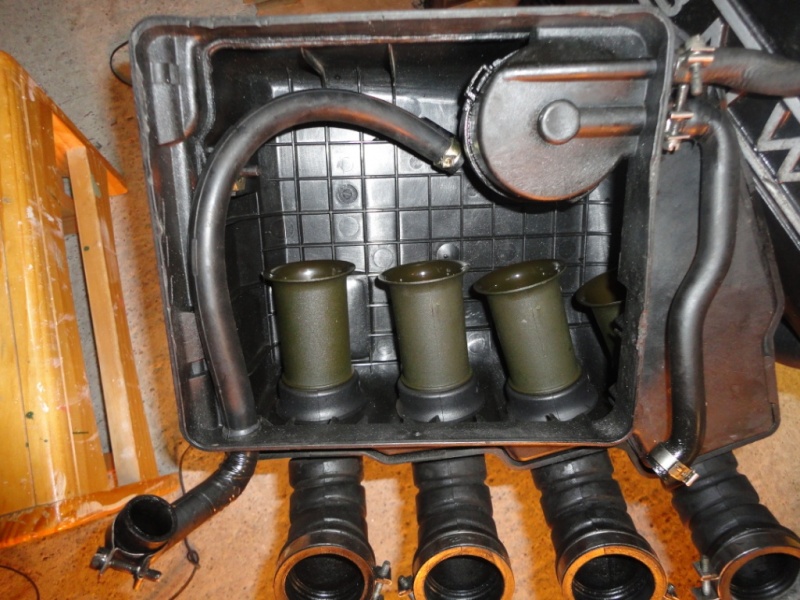 Jobs done I went for a ride - an unexpected dry and mild spell - bike running beautifully!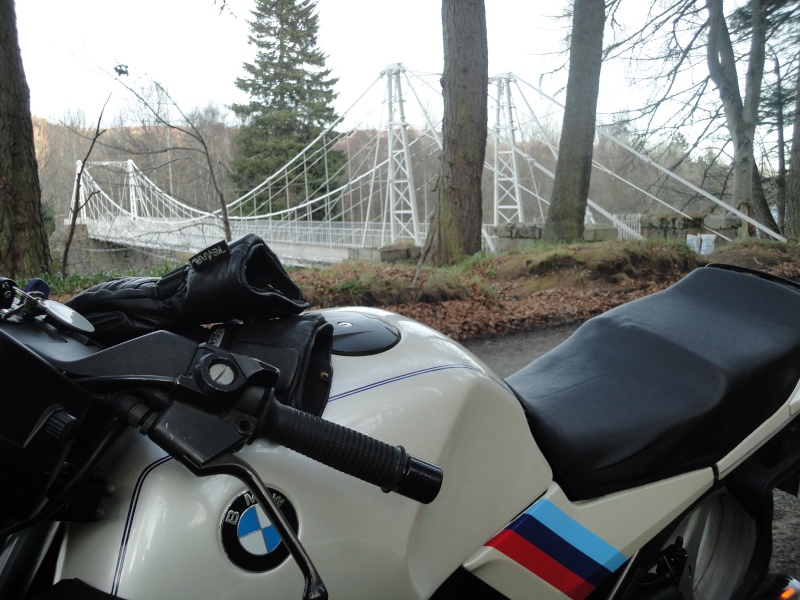 Cheers
Dave

__________________________________________________
1991 K100 RS 16 valve