MartinW
Life time member
I've got a couple of spare rear indicators so I thought I'd convert a set to sequential indicators. After a bit of looking and measuring I bought a set of four for $30.00 Au.
https://www.aliexpress.com/item/4001078052317.html?
 They seem to have quite a few different sets so I found one set that listed it suitable for a K75.
It turned out the only modification required was to the globe holders which required the removal of the globe contacts. These can be refitted at anytime if you go back to OEM. The sequential indicators are a tight fit but can be pushed into the socket with by either greasing or by reducing the diameter of the rubber mount. They fit pretty tight but for added security I applied a bit of hot glue. The wires that go into the OEM wiring require the fitting of spade connectors, these wires were also reduced in length. You could also gain more room in the housing by shortening the wires between the resistor and the indicators. I also wrapped a bit of tape around the connections to the OEM wiring. They will however fit without shortening with a bit of wrangling.
 The whole job took around 1.5 hours but could be done a lot faster. I also looked at converting the front K75s indicators and while it could be done slicing and dicing would be required. With the scarcity of K75s indicator in OZ I was reluctant to carve up mine. I tried to get pictures of the sequences but most shots turned out unlit.
Regards Martin.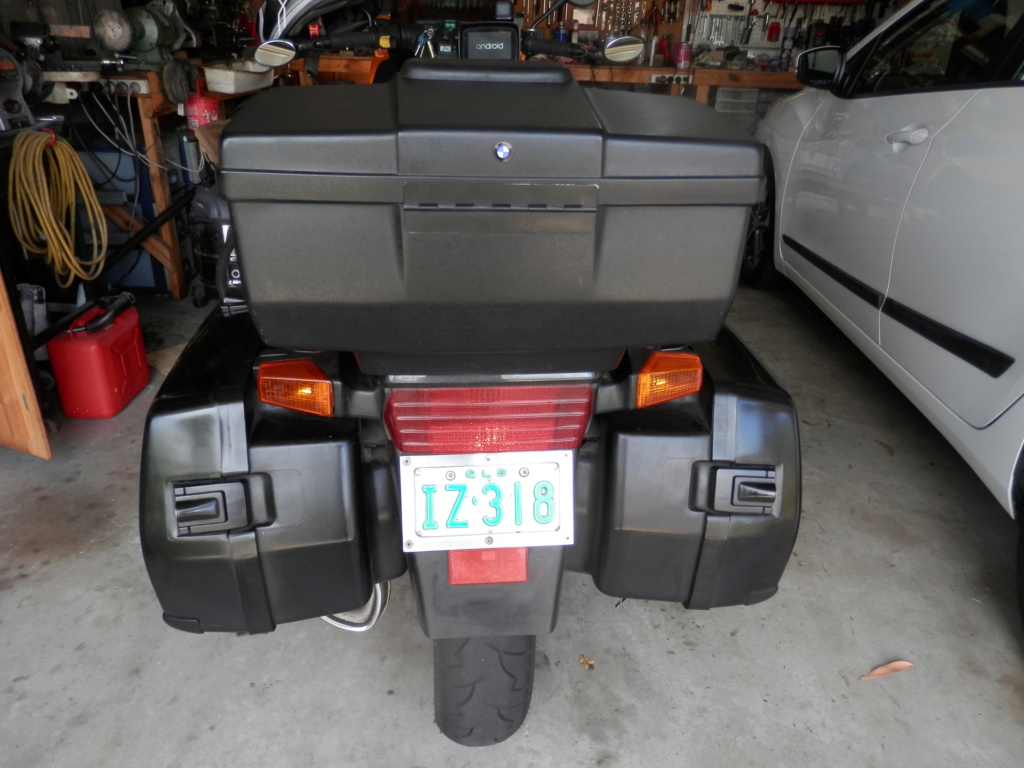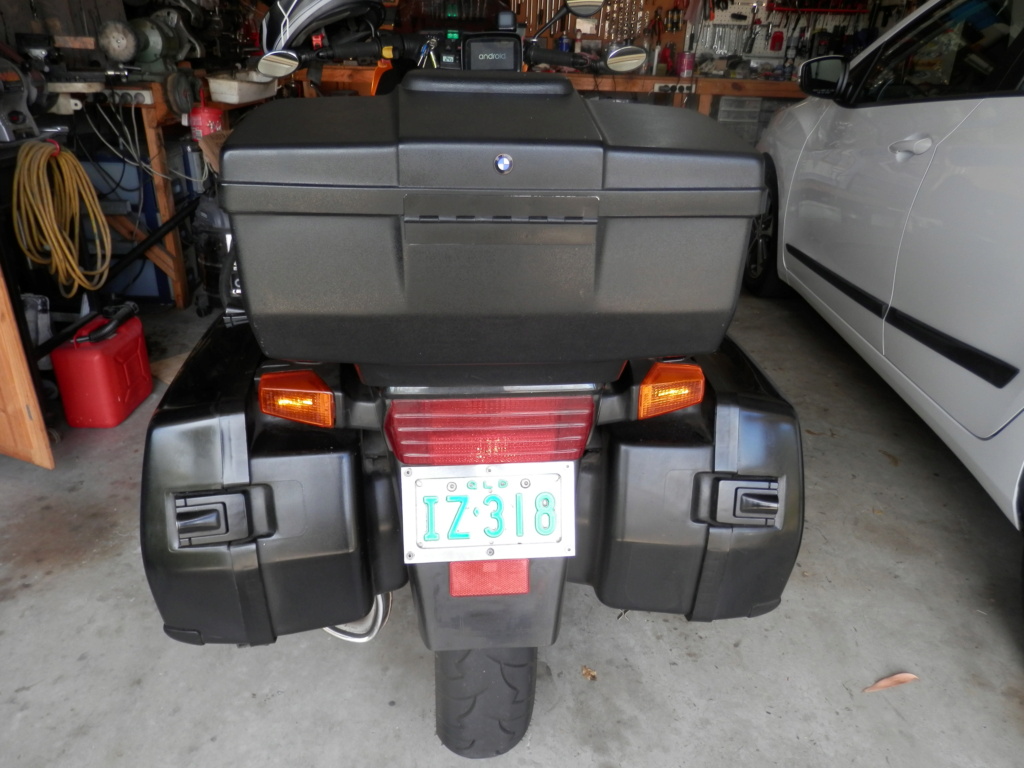 Last edited by MartinW on Mon Dec 14, 2020 6:06 pm; edited 1 time in total

__________________________________________________
K75s Hybrid